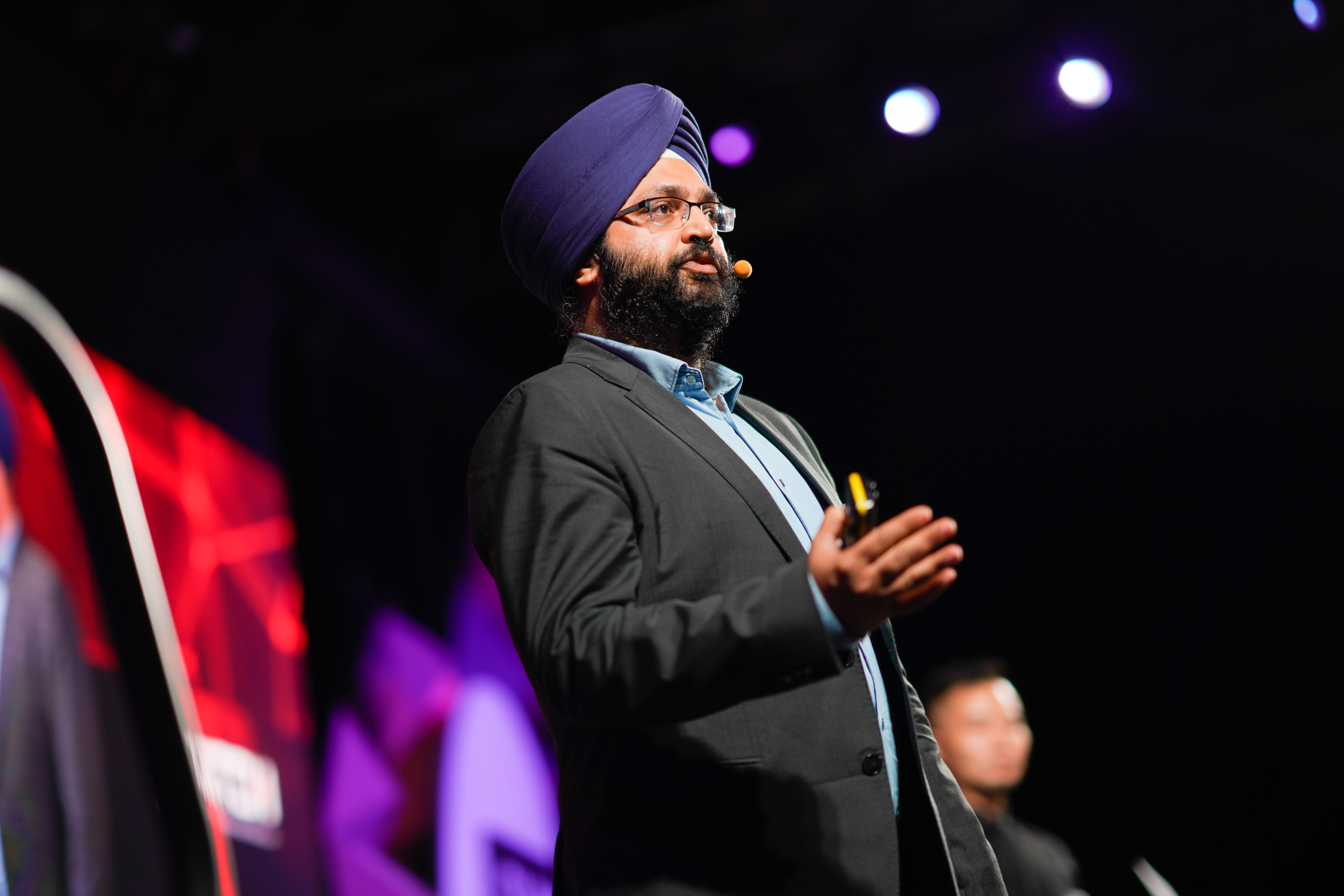 Application Phase
30 Apr–1 Aug 2021
In this phase, startups who are keen to participate in the SLINGSHOT competition will register on the platform and submit a PDF presentation (10-slides maximum, in English only), with the following details:
Problem/solution
Market and total addressable market (TAM)
Value proposition and positioning
Go-to-market strategy
The business/revenue model
Traction: KPI metrics & milestones
Forecast 2021/2022
Team Presentation
Your idea might just kick start a journey of a lifetime!
Complete your application by 1 August 2021, 23:59 (GMT+8) to participate.
The Top 500 Global Startups will be announced at a later date
Deepening Phase
13–22 Sep 2021
The Top 500 shortlisted Startups will submit a 2-minute video introducing their business - elevator pitch style!
Shortlisted startups will need to submit their video pitch by 22 September 2021, 23:59 (GMT+8) to be considered for the next phase.
The Top 100 Global Startups will be announced at a later date.
Pitching and Showcase
8–10 Nov 2021
SLINGSHOT's Top 100 Global Startups will pitch on the global stage as part of the Singapore Week of Innovation and TeCHnology (SWITCH 2021). In addition to a judging panel of over 100 corporates, investors, and thought leaders, the competition will be watched closely by startup communities across the globe.
All Top 100 Global Startups will also be invited for deal-making and networking opportunities with corporates and investors from relevant industries during the Virtual Finals.
After the initial pitch, SLINGSHOT 2021's Top 10 Sector Winners will be announced on 9 November 2021.
---
Click "Next" to learn about SLINGSHOT Disrupt and SLINGSHOT Gear Up, two in-demand programmes that connect startups with corproates and investors for co-innovation and mentorship opportunities.