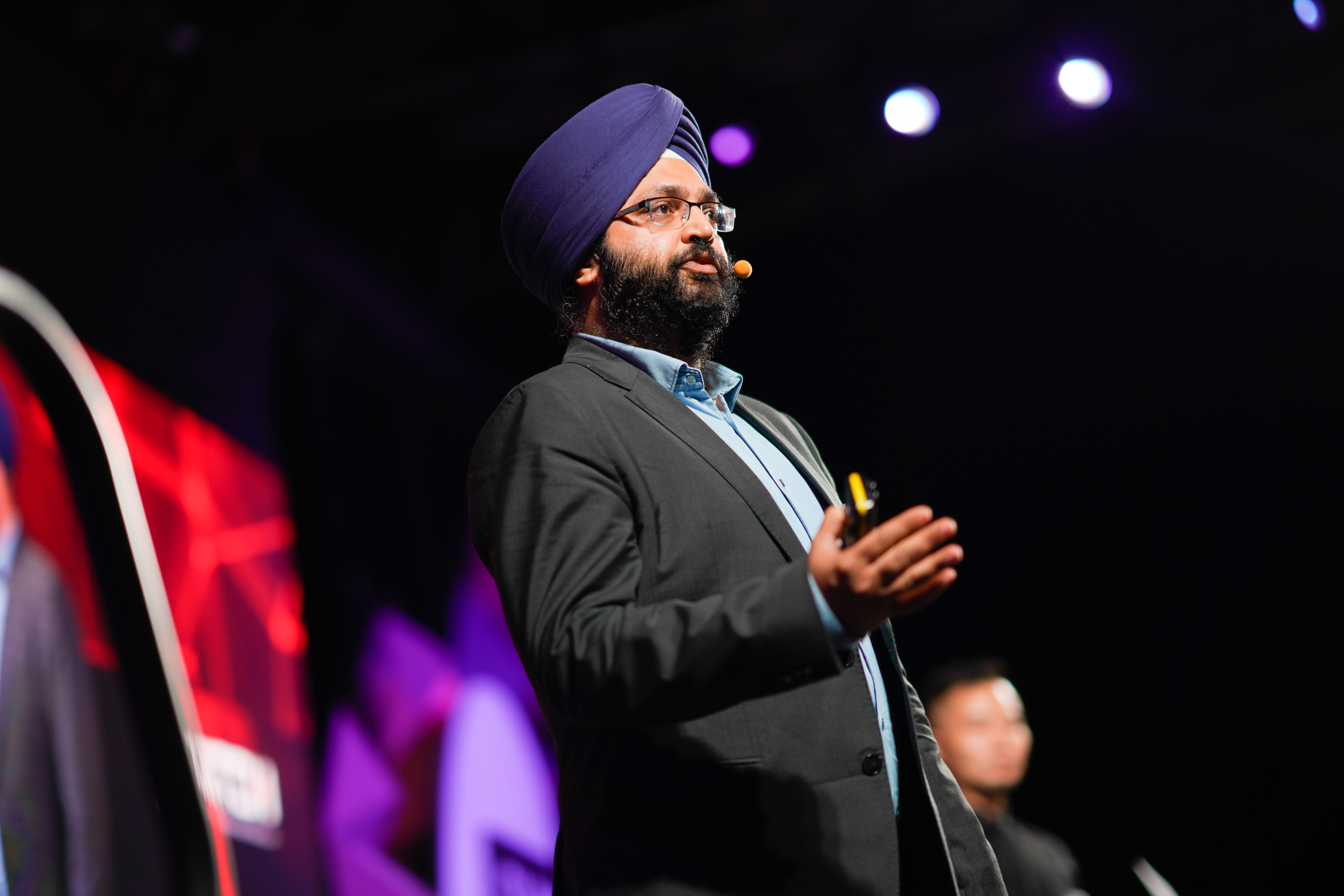 Welcome to SLINGSHOT 2021!
Asia's most exciting deep tech pitching competition is back for its fifth edition!
We are looking for promising deeptech startups to showcase ideas at SLINGSHOT 2021.
If you have an innovative product or solution, join us for the once-in-a-lifetime opportunity to pitch on the global stage. Meet over 150 global investors, corporates and accelerators, plus attend curated masterclasses that may just make the pitch of your life.
Connect with a global network of fellow innovators and entrepreneurs and battle it out for attractive prizes and deal-making opportunities!
Your idea might just kick start a journey of a lifetime!
---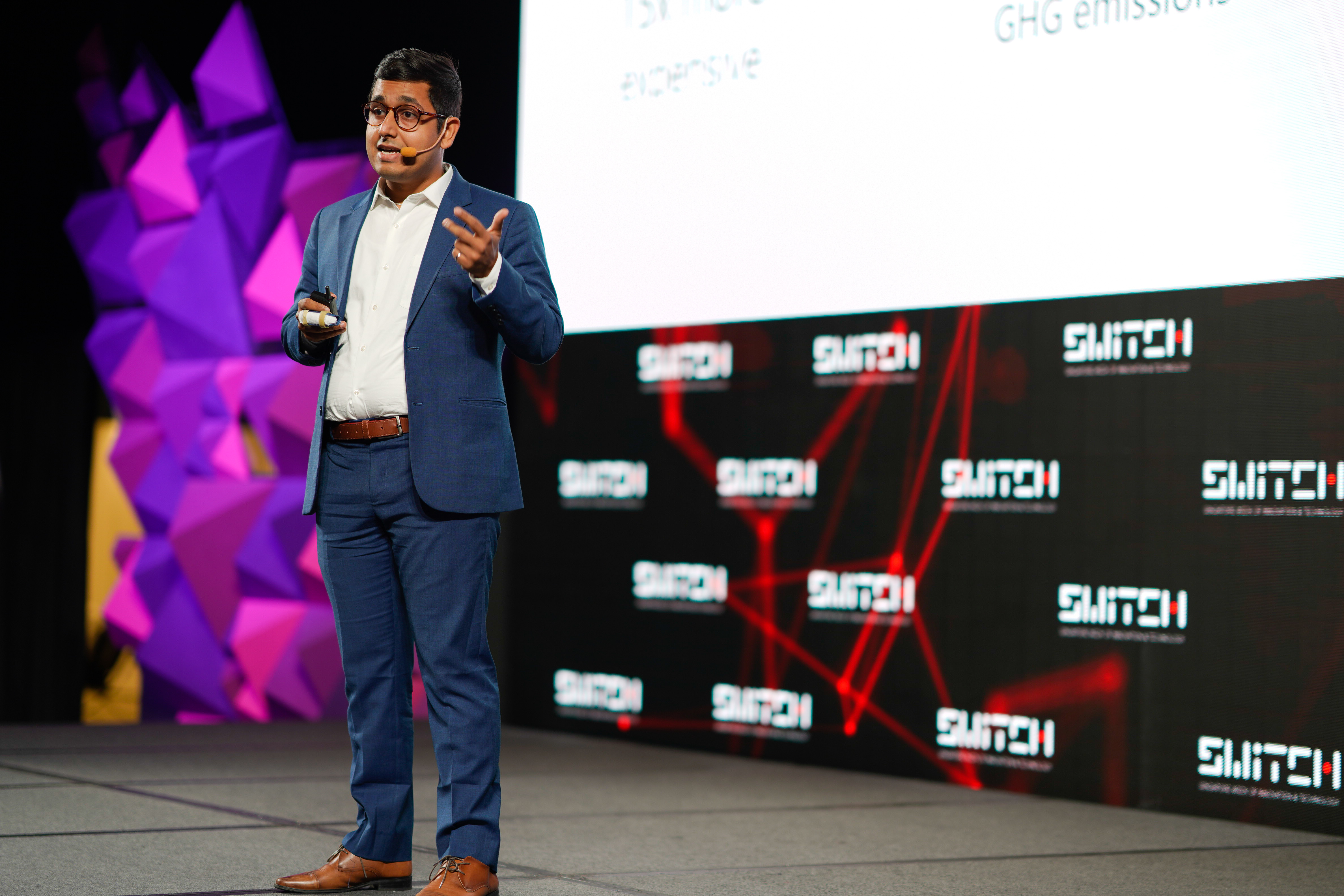 Discover promising business ideas and innovative solutions to trends in emerging markets and industries
Hear from the Top 100 Global Startups and be inspired by their disruptive solutions to today's challenges. From hot topics such as sustainability to evergreen trends in medtech, these startups continue to explore and push the limits of human ingenuity and creativity.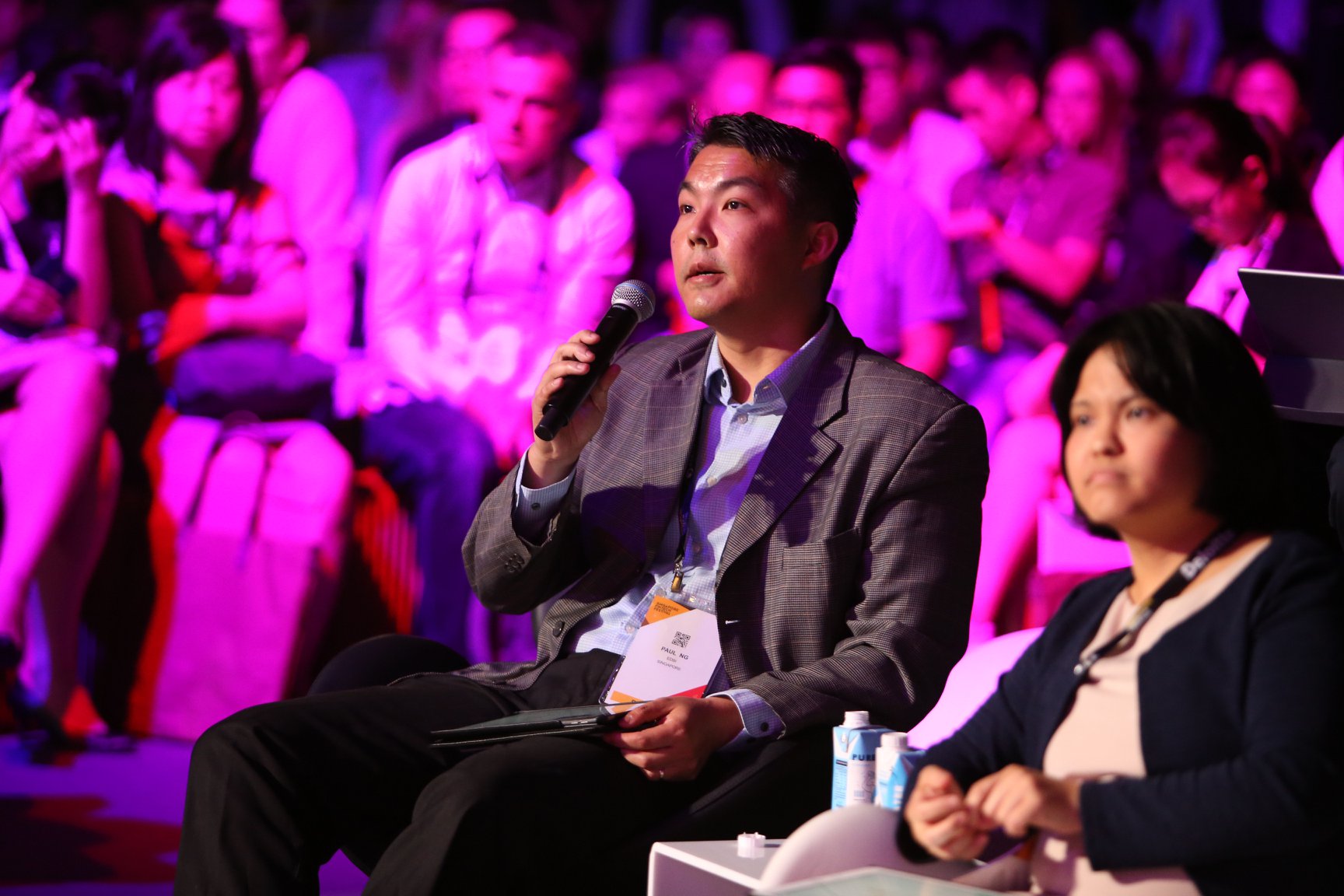 Networking
Rub shoulders with up-and-coming SLINGSHOT founders, global investors and established corporates. The world's your oyster at SWITCH, as you gain access to the movers-and-shakers of the startup world.
Find high potential startups to invest in
Meet SLINGSHOT's next Grand Winner, plus our top startups with groundbreaking solutions. Will Asia's next unicorn be amongst them?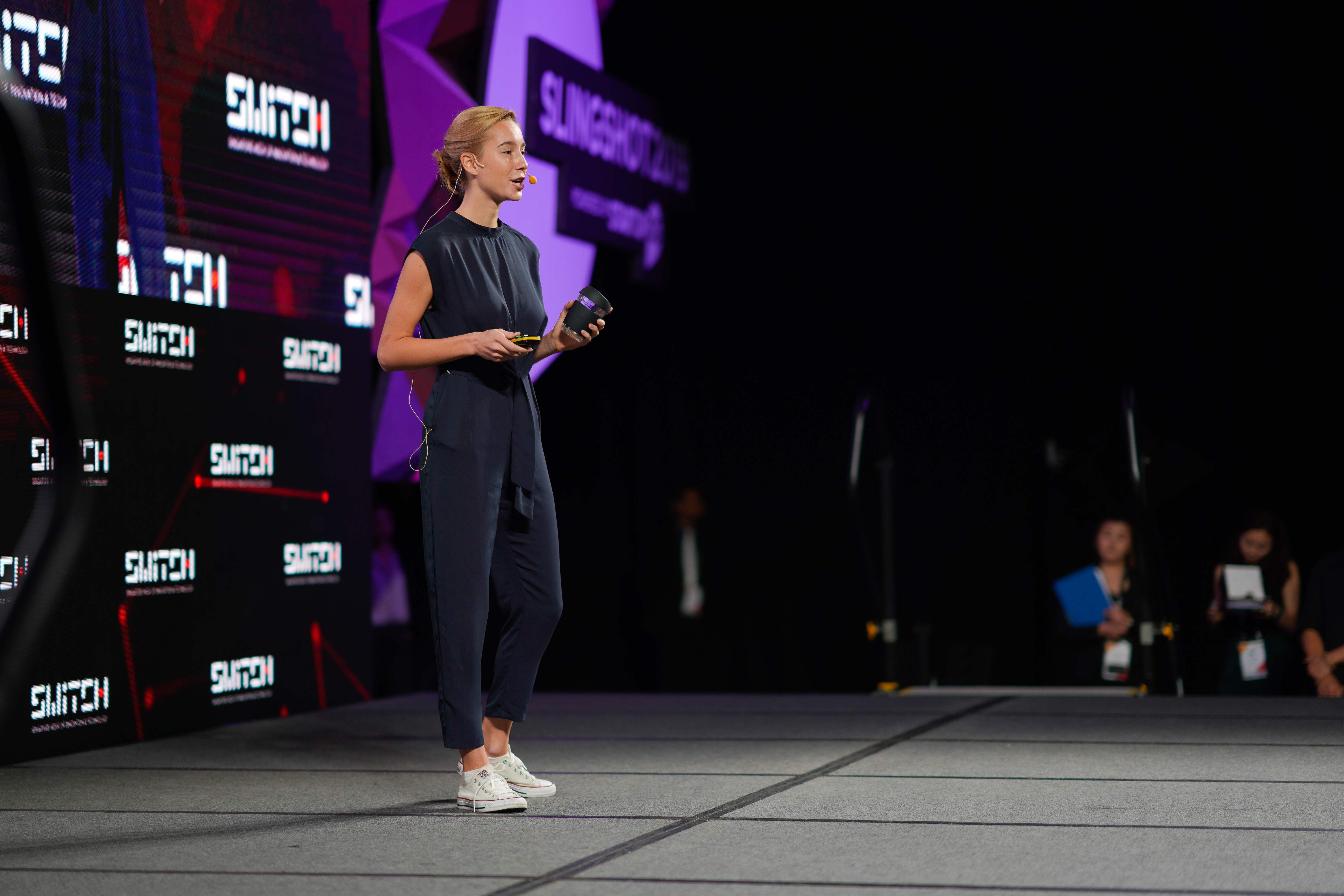 One stop dealflow enabler
Find promising startups in your sector of interest at SLINGSHOT and spark the right conversations via our platform.