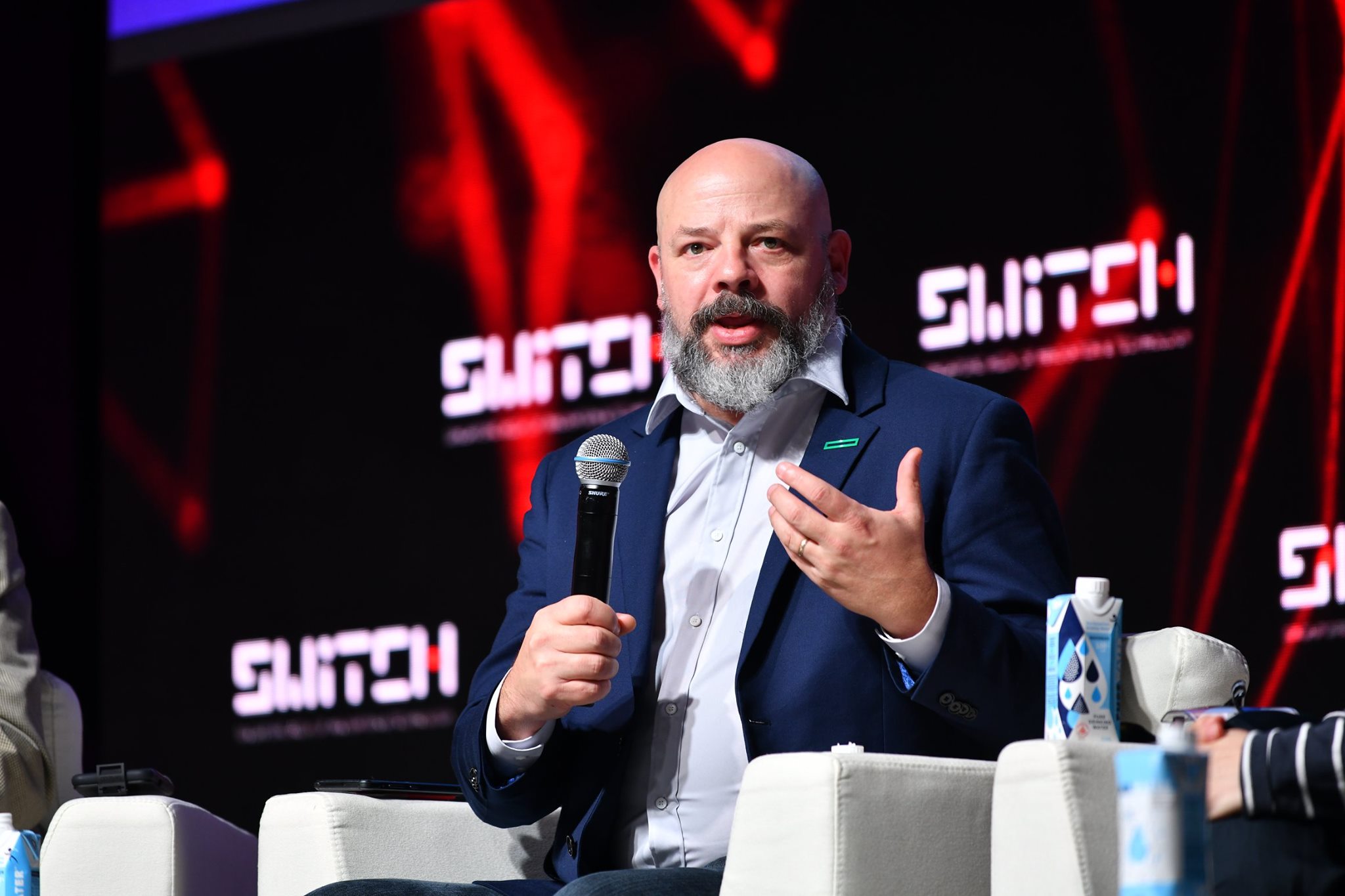 Gain innovation insights from industry leaders
SWITCH Connect brings together leaders and experts across industries in a must-attend technology and innovation conference to discuss the ideas and innovations – from smart cities and urban solutions to emerging and sustainable technologies – transforming the world today.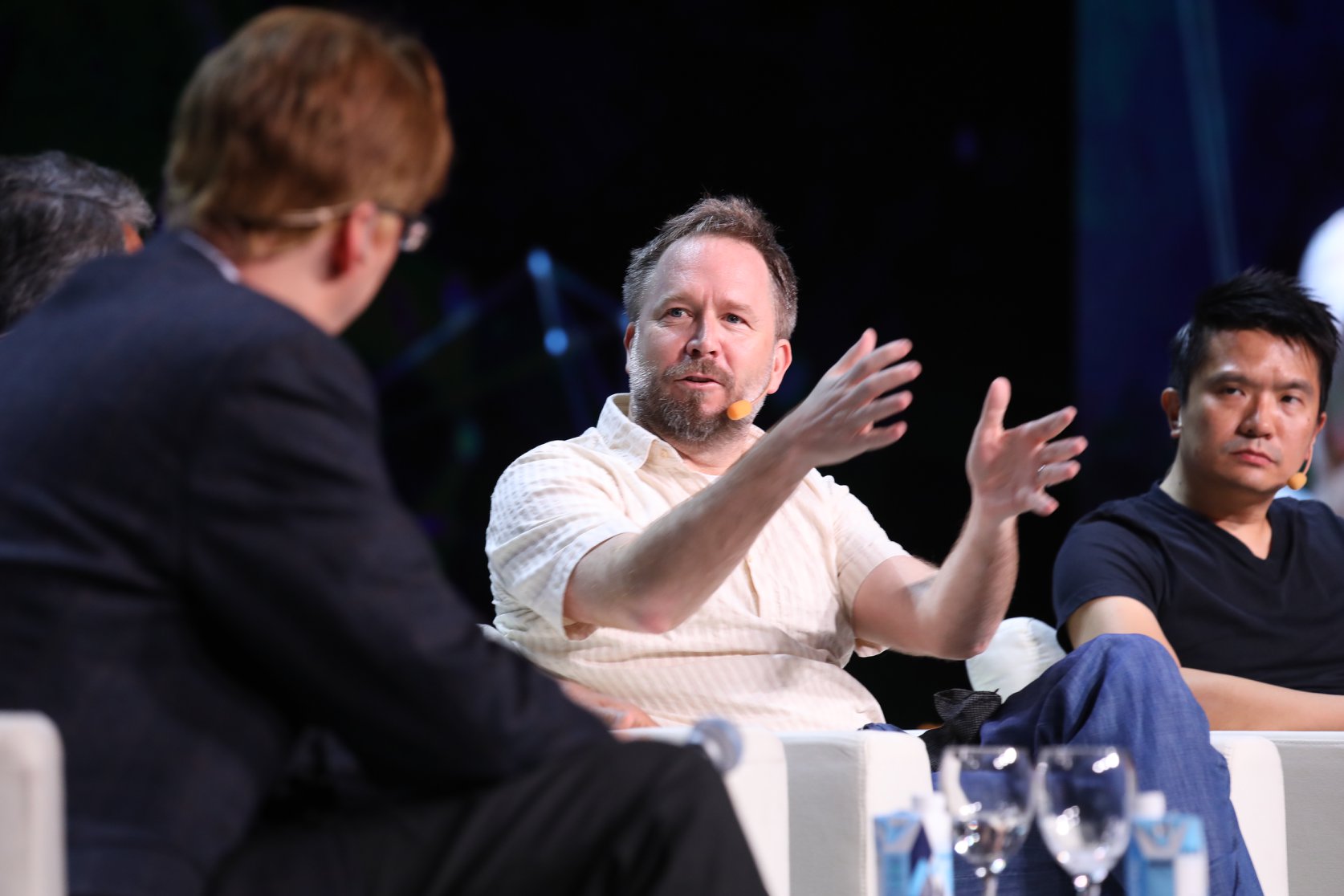 Thought leadership
Be at the forefront of your industry by hosting or speaking at our conference. Lead important conversations on the most current topics in tech and innovation.
Networking
Expand your network by connecting with attendees within your industry and beyond. With virtual networking features such as face-to-face meetings and networking lounges, SWITCH 2021 will be the place to start meaningful conversations.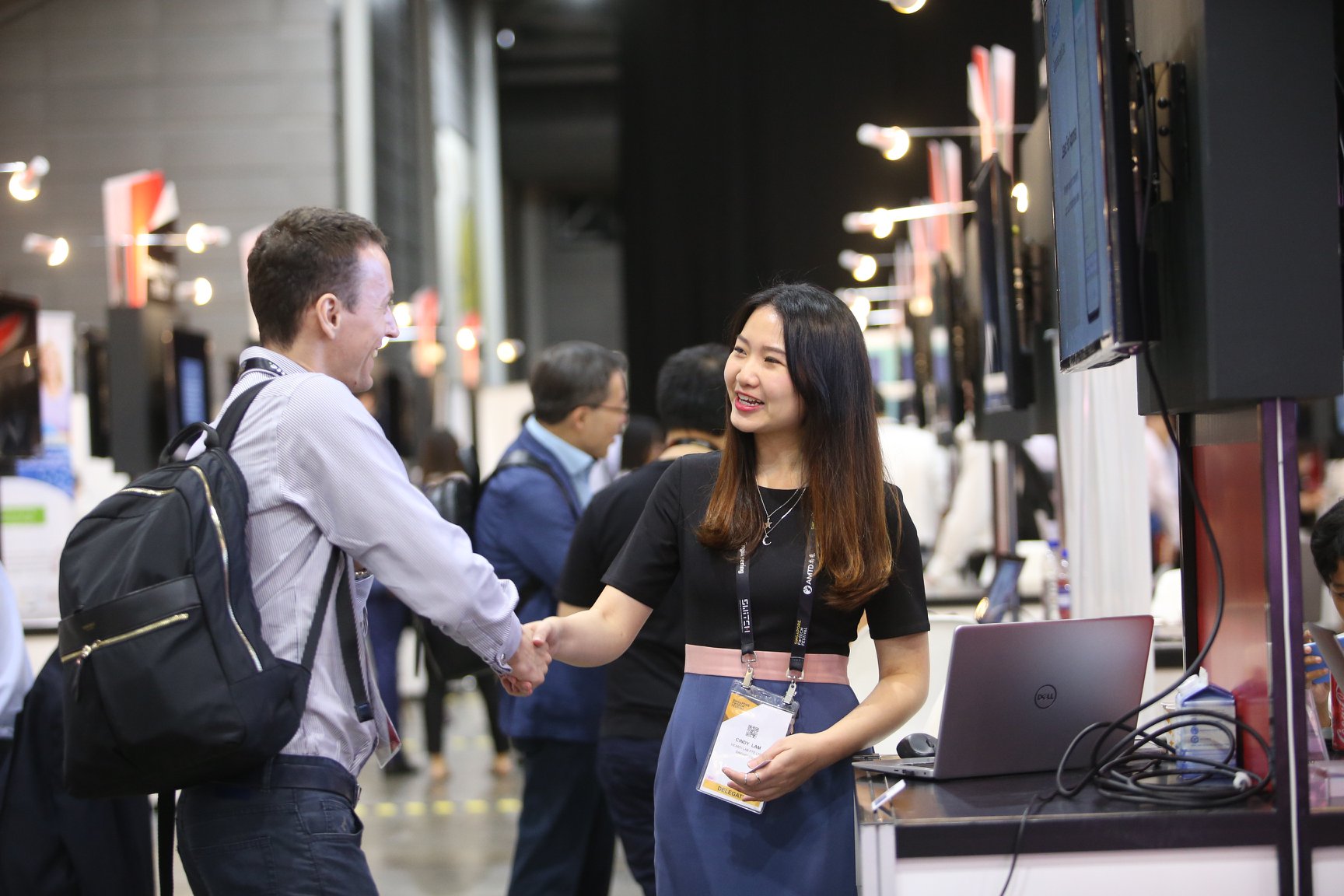 Collaboration opportunities
Connect directly with our partners and speakers, global delegation, investors and ecosystem partners relevant to your business. They are on the lookout for the next big idea as much as you are, and you might just find your golden match at SWITCH!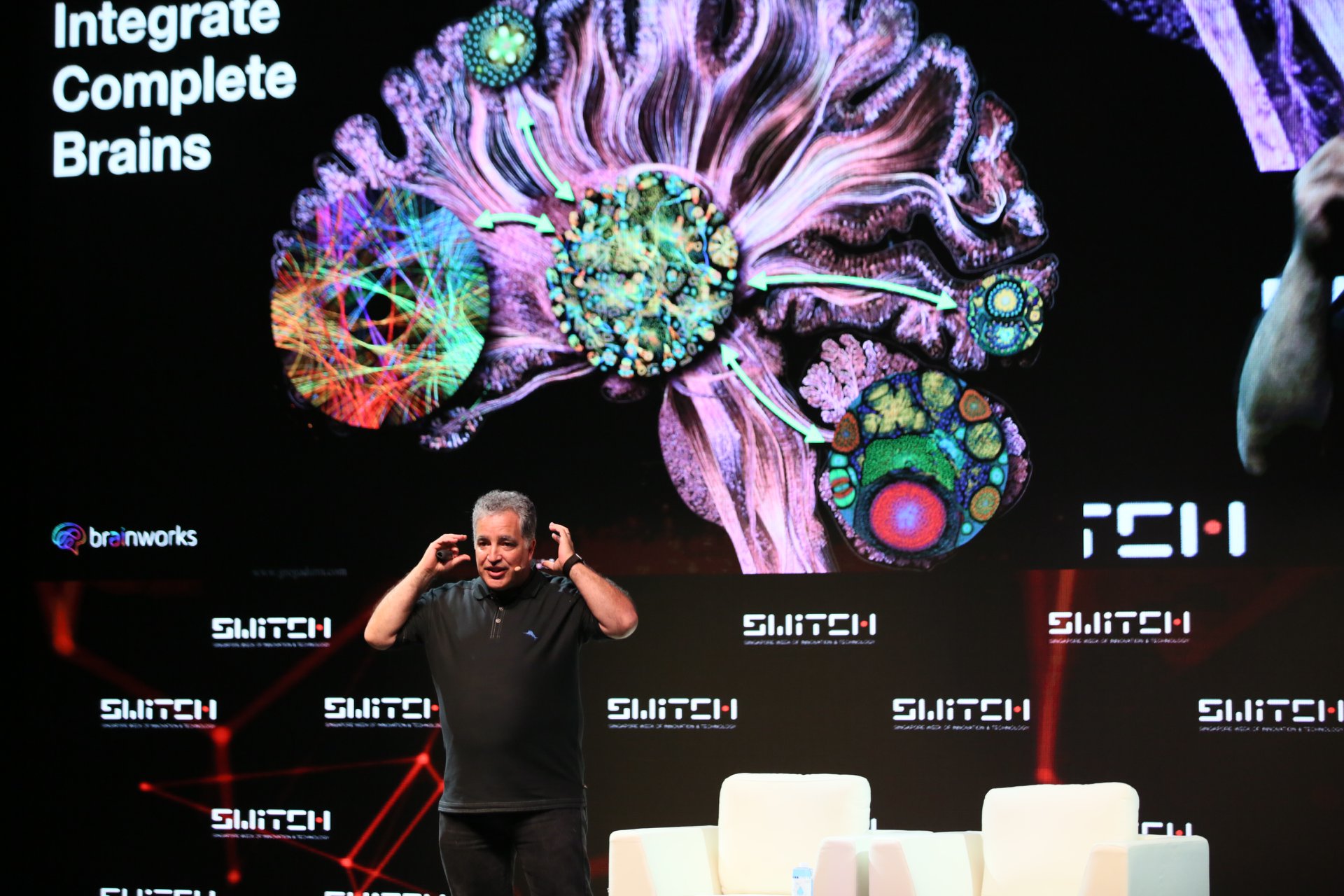 Acquire exclusive knowledge
Hear from world leaders who are spearheading change in their fields, learn from their experience, and apply their insights to your innovation journey.