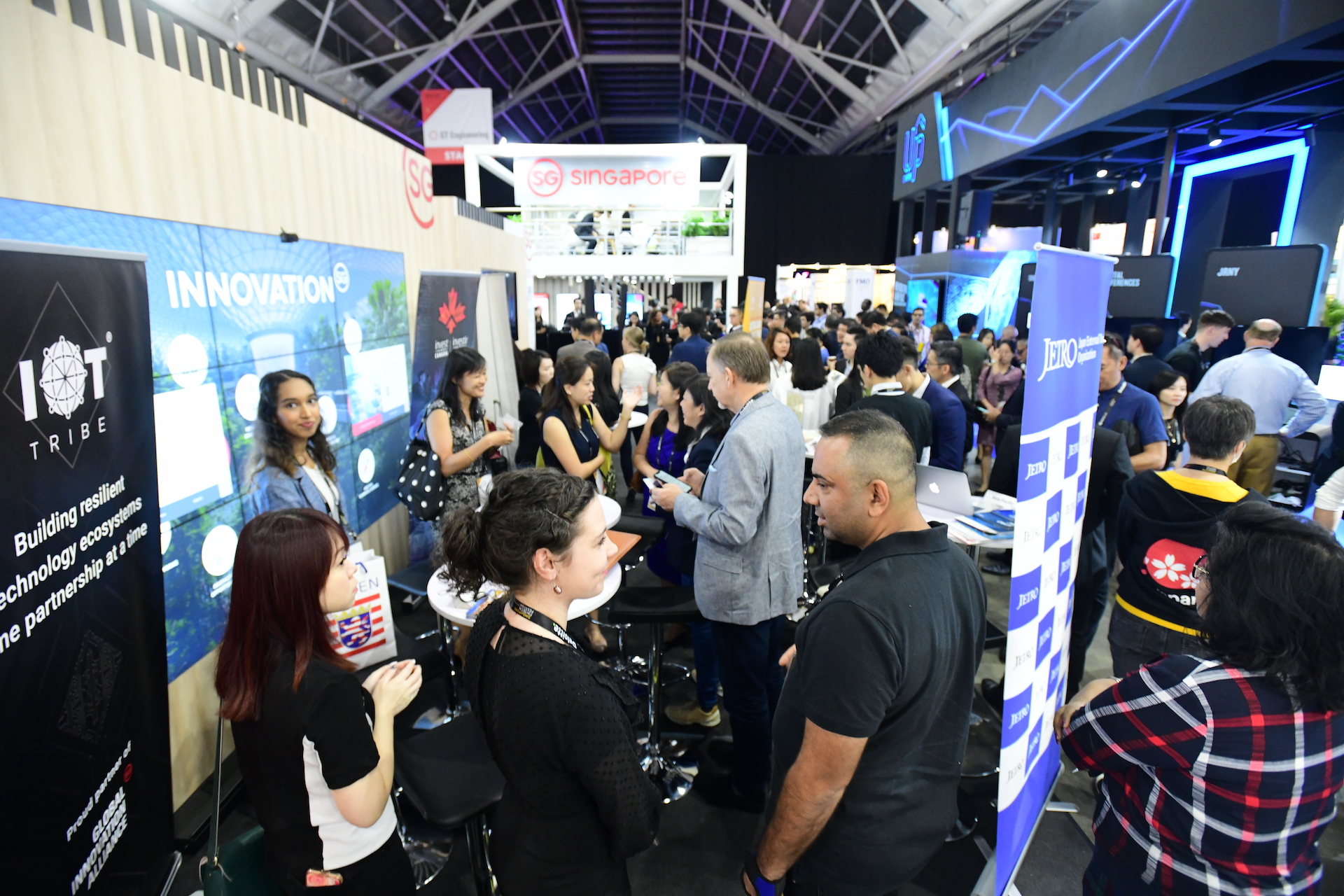 Go beyond by connecting at SWITCH Global
SWITCH Global consists of Market Access Sessions and Masterclasses. At our Market Access sessions, top business leaders, investors and international government agencies share deep, actionable business knowledge and know-hows on expanding your business in 42 markets around the world.
Masterclasses @ SWITCH Global partners with world-leading companies to arm entrepreneurs with practical knowledge and tips on digitalisation and internationalisation to get ready for the future.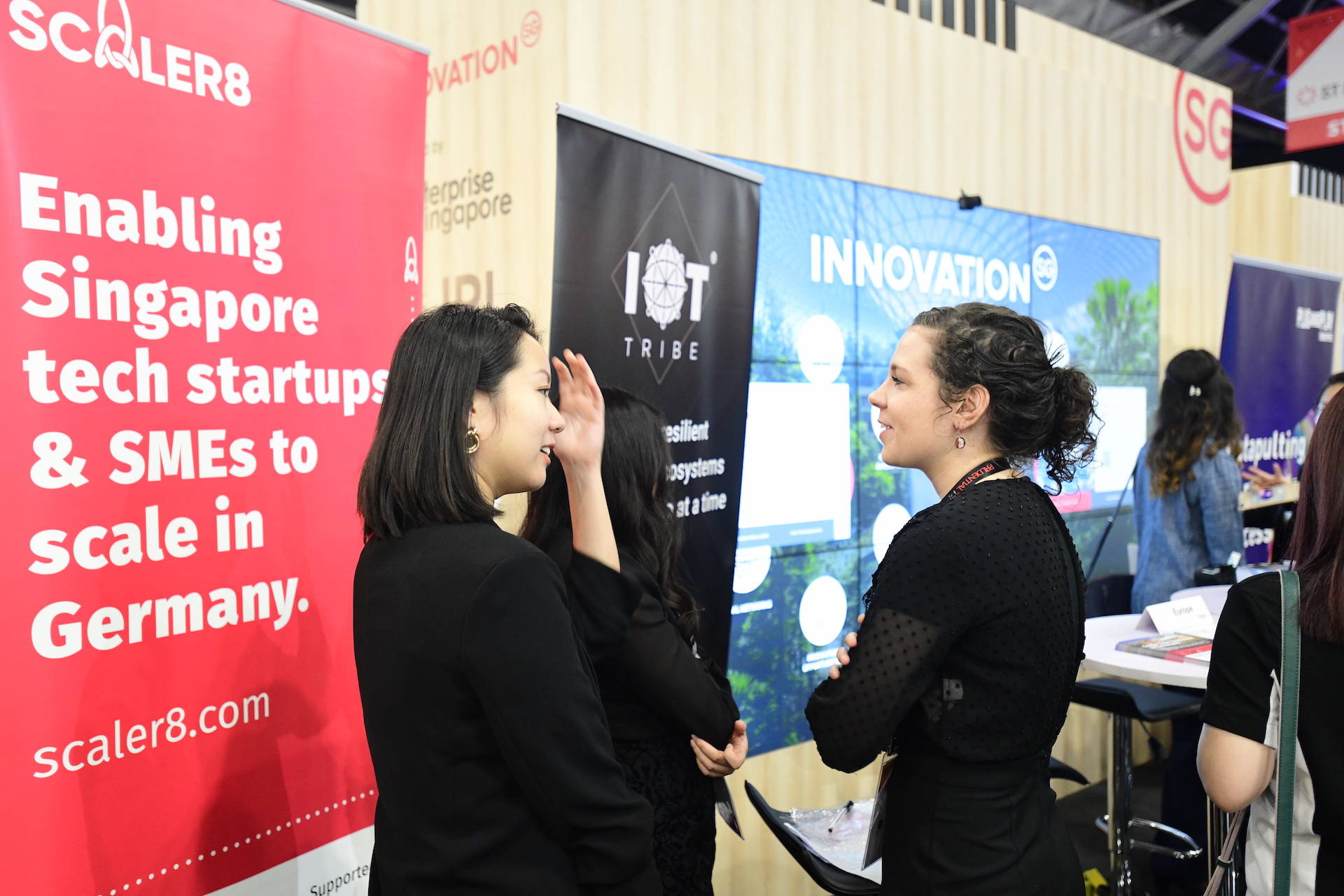 Direct lead generation
Beyond panel discussions, our Market Access Sessions and unique platform allow you to connect directly with the host company during or after the sessions to kickstart your internationalisation venture!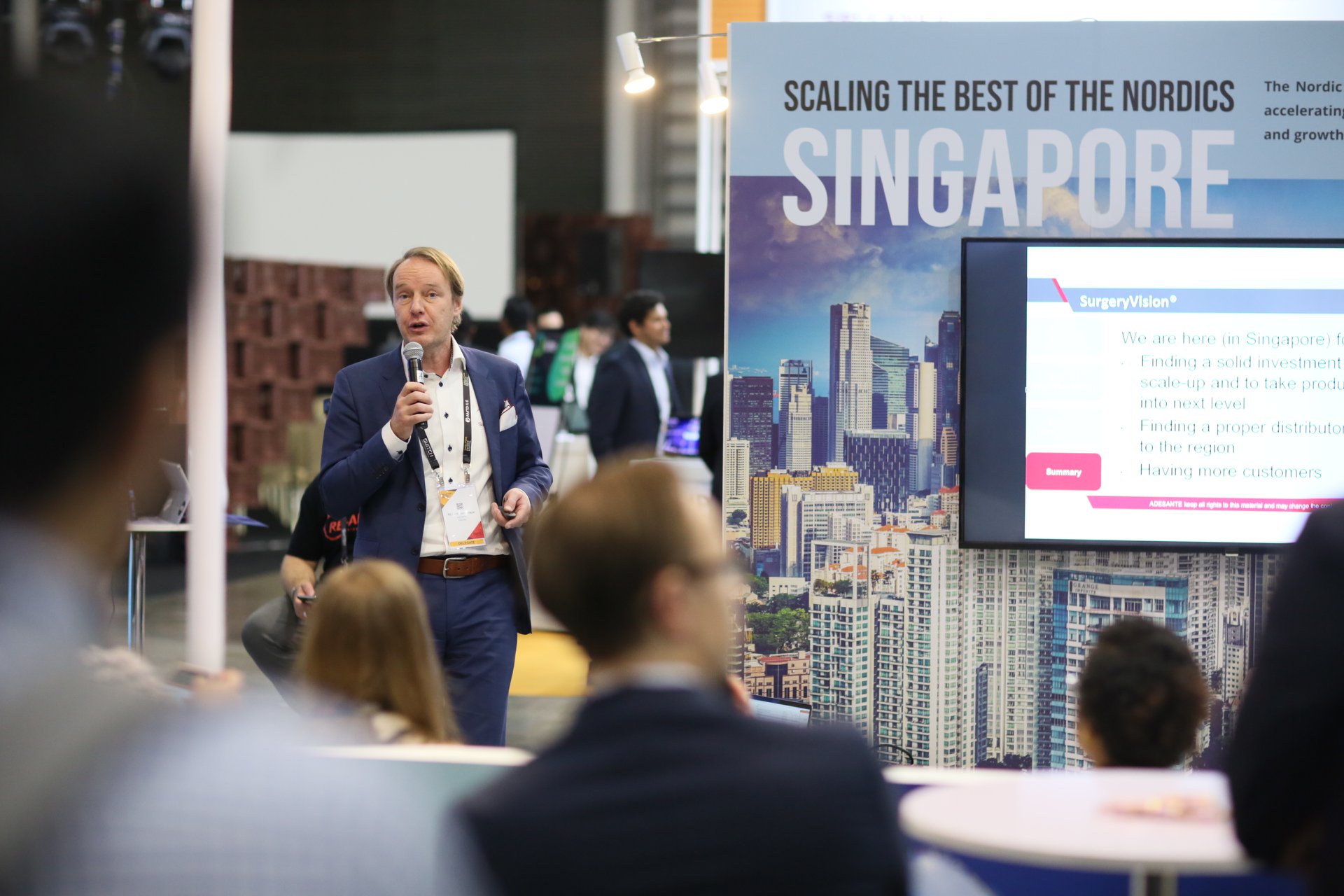 Grow your business networks internationally
Identify and gain access to the right opportunities and partners in your target markets, among SWITCH's exclusive network of top companies and agencies across 42 international markets.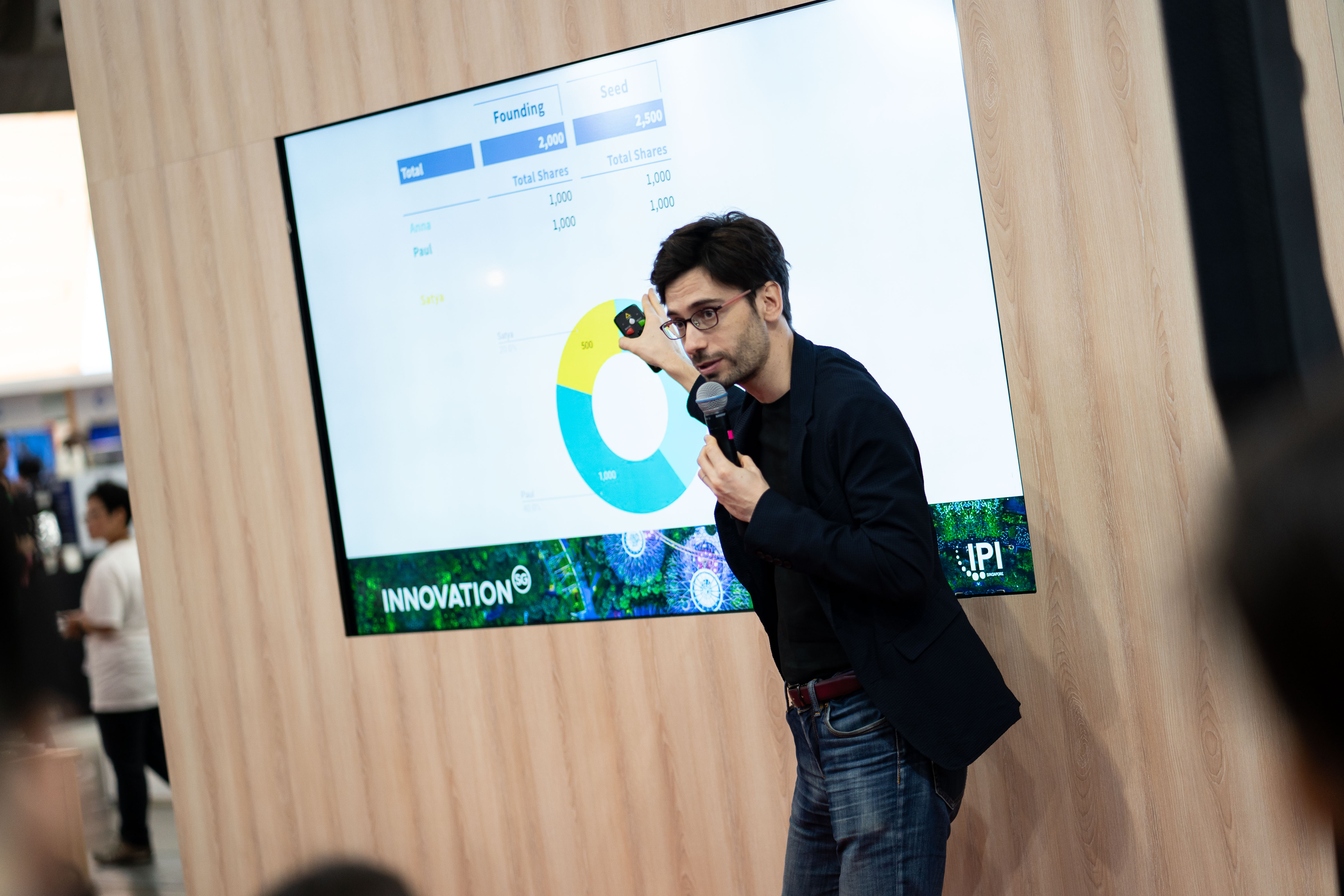 Deepen expansion capabilities
Level up your business strategies at the Masterclasses designed to equip entrepreneurs with actionable knowledge and tips in the areas of fundraising, digitalisation, and expanding to and within Asia.