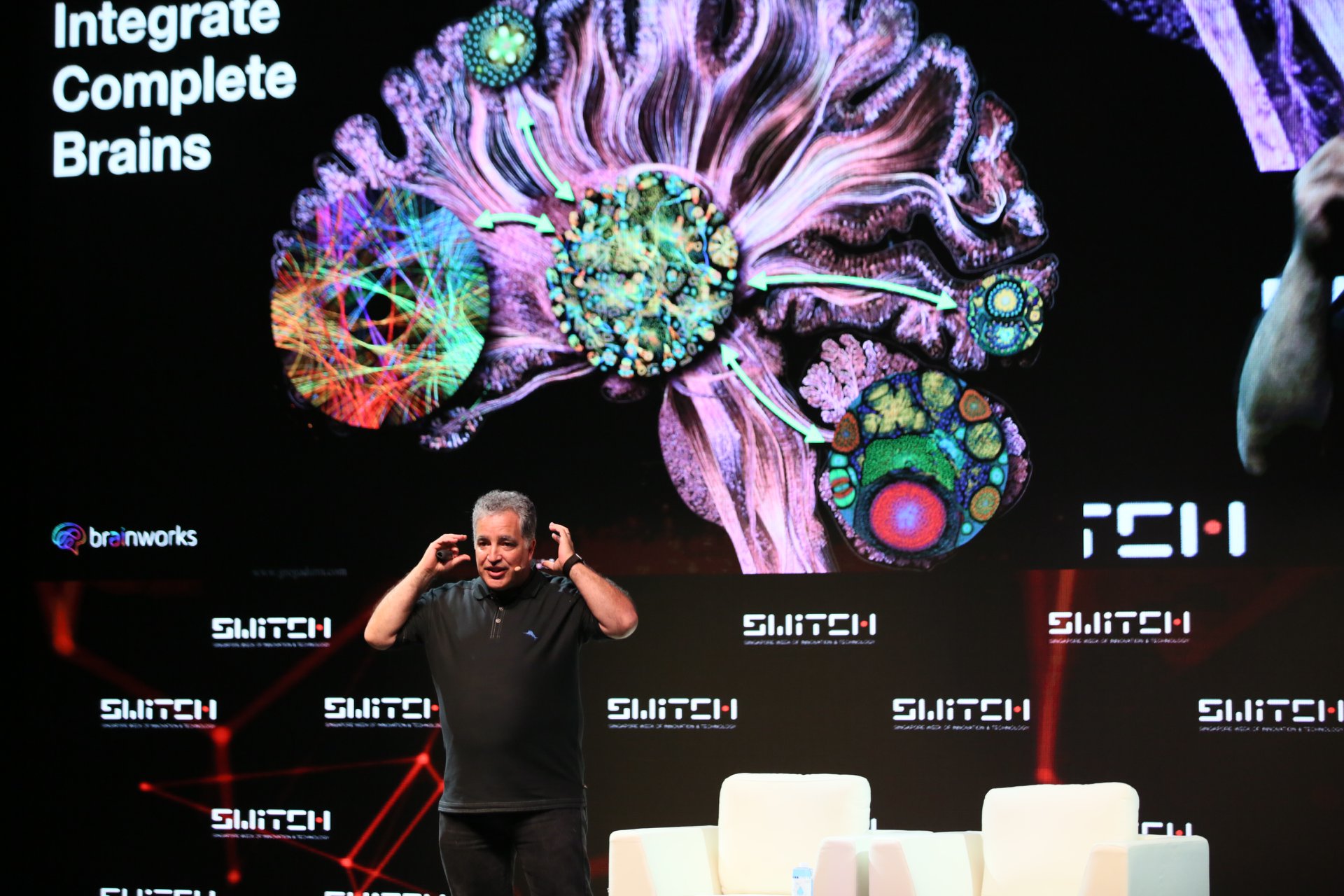 About SWITCH Connect
SWITCH Connect is a conference channel that brings together global leaders and experts from diverse industries to must-attend conference sessions where discussions on groundbreaking and innovative ideas and technologies that are transforming the world today take place.
Register your interest for SWITCH 2021 here.
Innovation Insights across key emerging sectors
Stay ahead of the latest trends and developments in key sectors like Smart Cities & Urban Solutions, Healthcare & Biomedical Sciences, as well as Artificial Intelligence, Robotics & Deep Tech innovations.
Recap some of our key conference highlights from 2020.
Hear from inspiring Global thought leaders and innovators
Over 250 prestigious speakers from a variety of sectors spoke at SWITCH in 2020, including: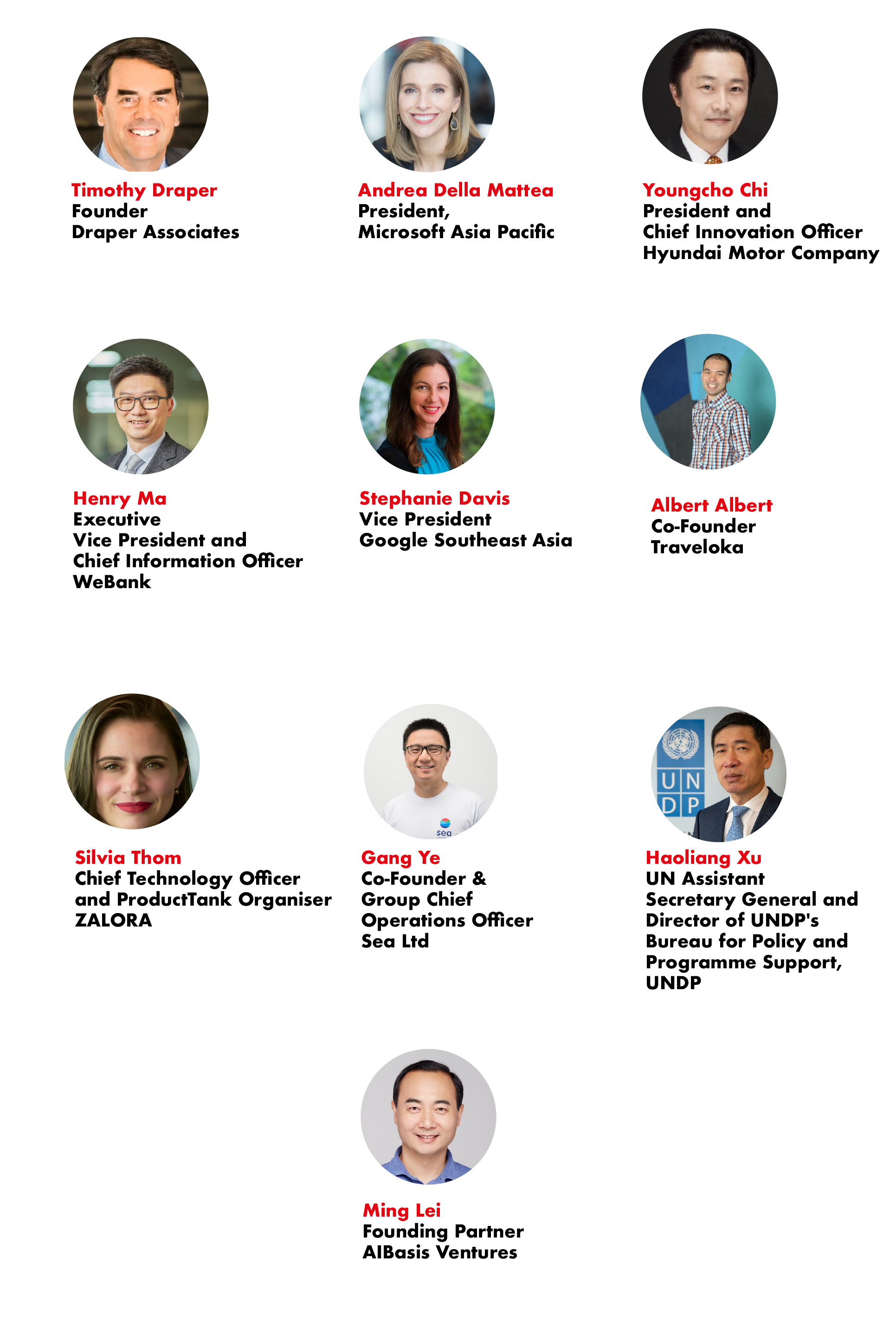 ---
Click "Next" to learn more about what to expect at SWITCH Connect in 2021.