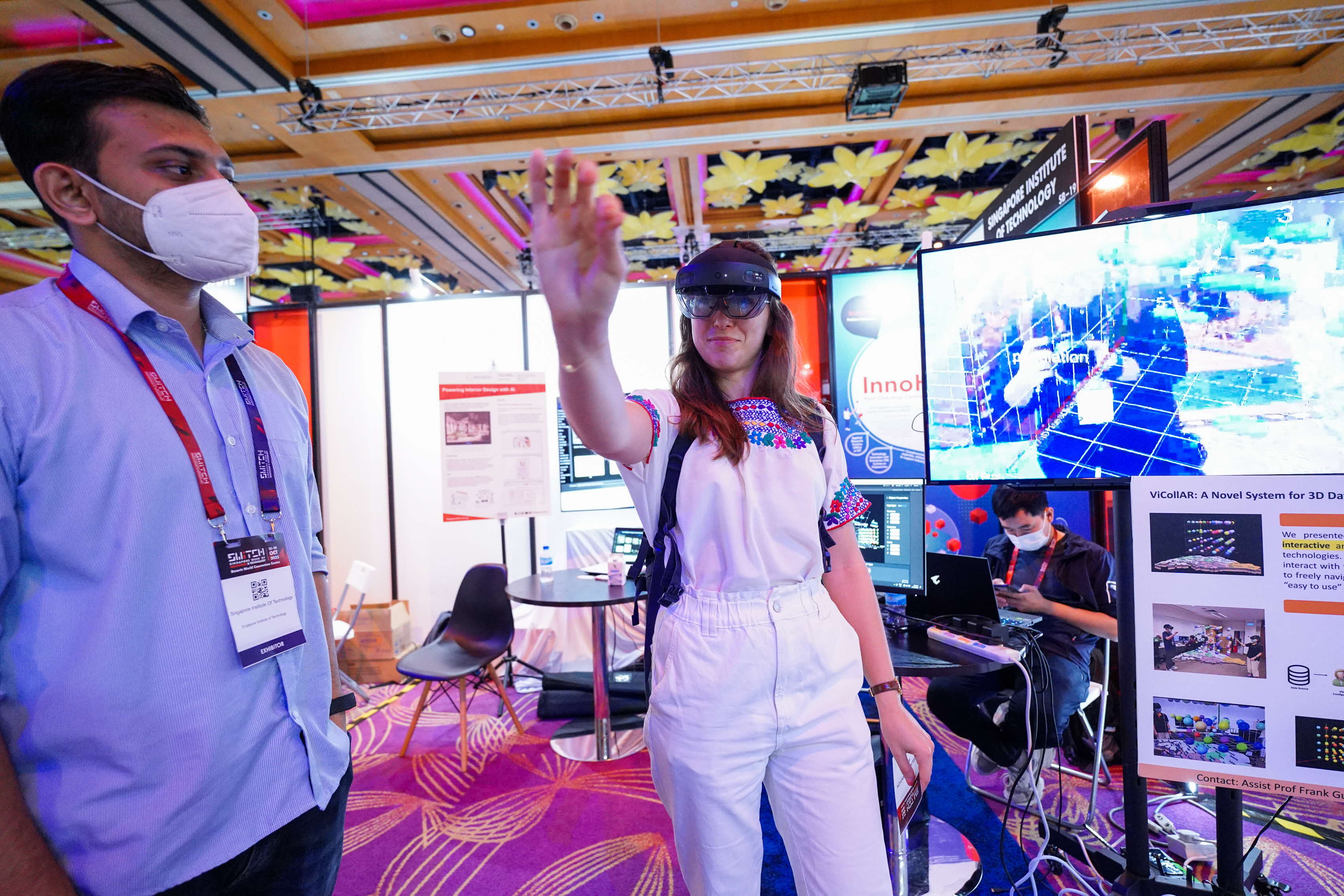 Innovation-centric companies partner with SWITCH
When it comes to innovation-driven businesses, they partner with SWITCH - and for good reason. As the global gateway to innovation in Asia, SWITCH is the premier platform to connect with the top decision-makers and trailblazers.
Join leading companies like AWS, TikTok and Google Cloud in being at the forefront in paving the way for innovation and technology.
Download the 2023 Sponsorship & Exhibition prospectus »
Why partner with SWITCH?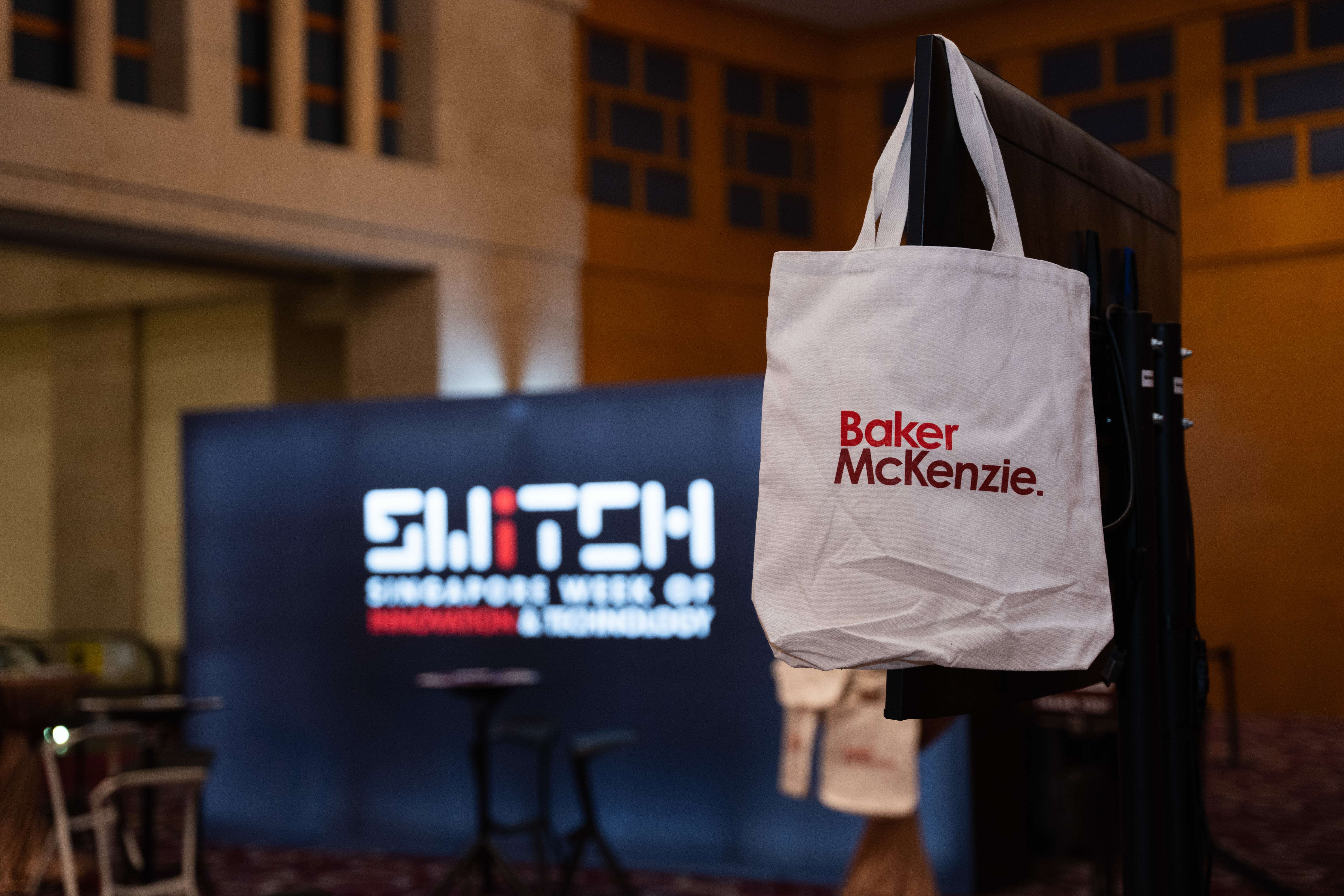 Position your brand where it belongs
Establish your brand at the intersection of innovation and Asia with SWITCH's trade and exhibition showcase.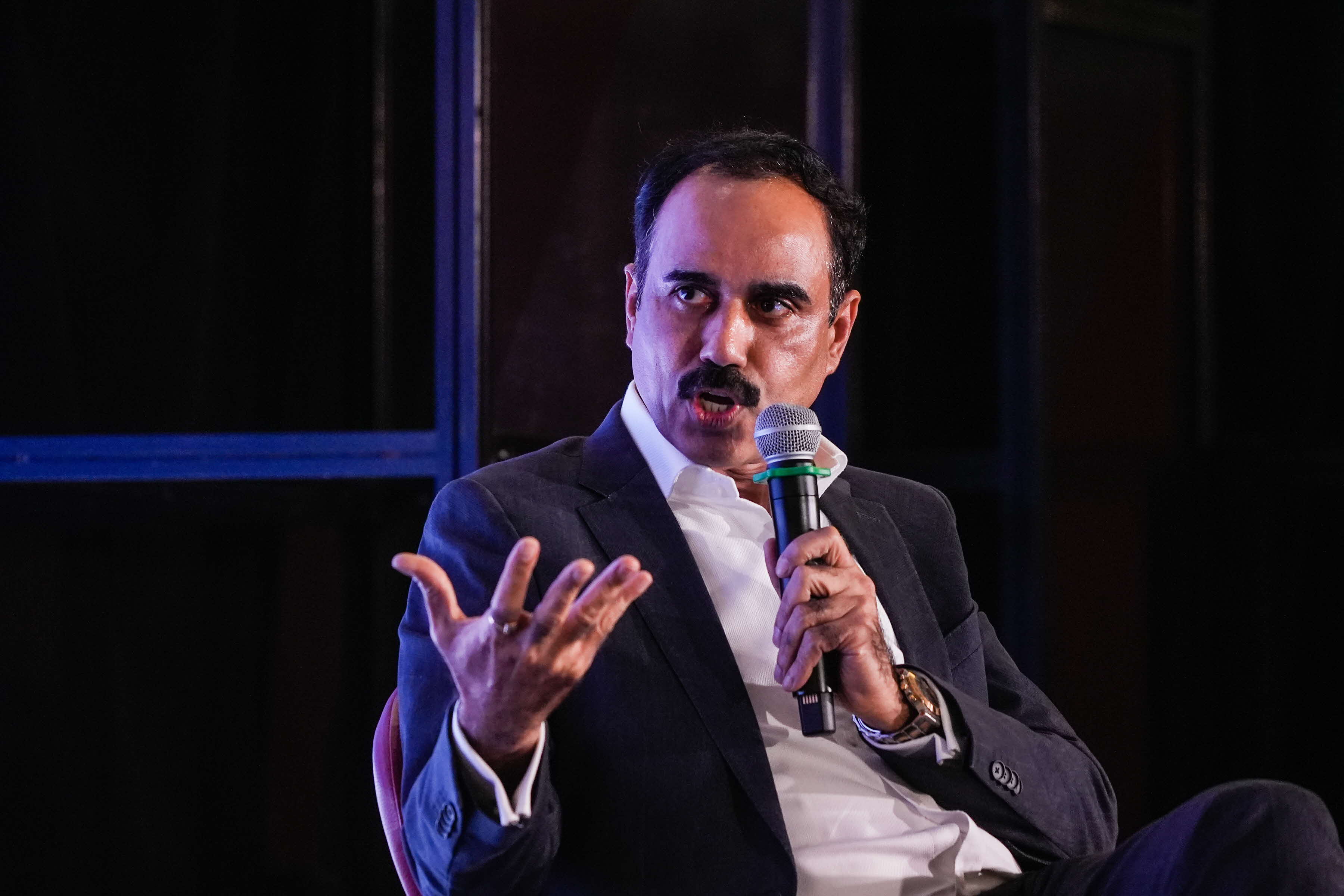 Grow your influence as a thought leader
Showcase your expertise to a global audience at the SWITCH Beyond and Global conferences.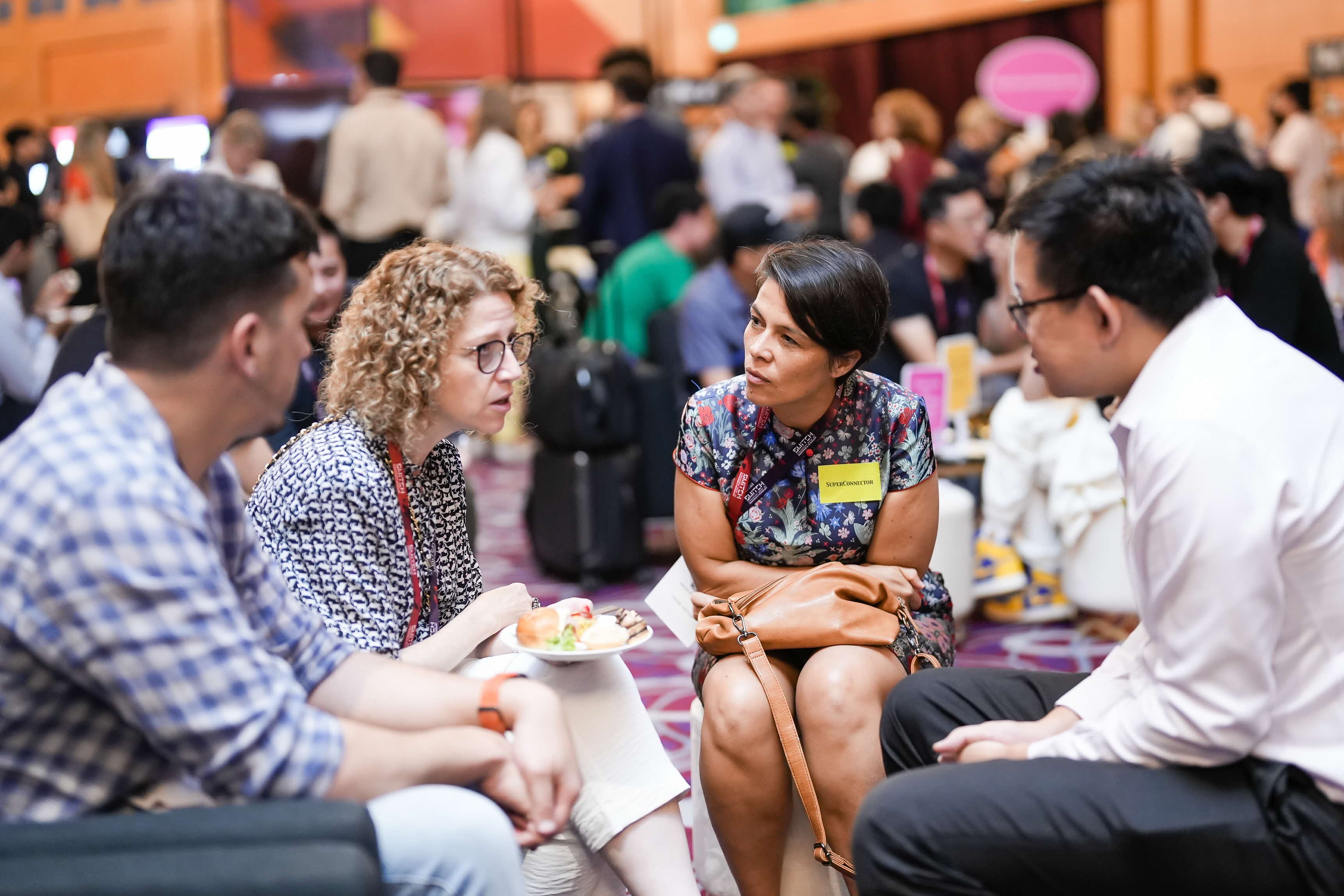 Find your next business opportunity
Build valuable relationships with the people most important to you at festival touchpoints like the Networking Zone.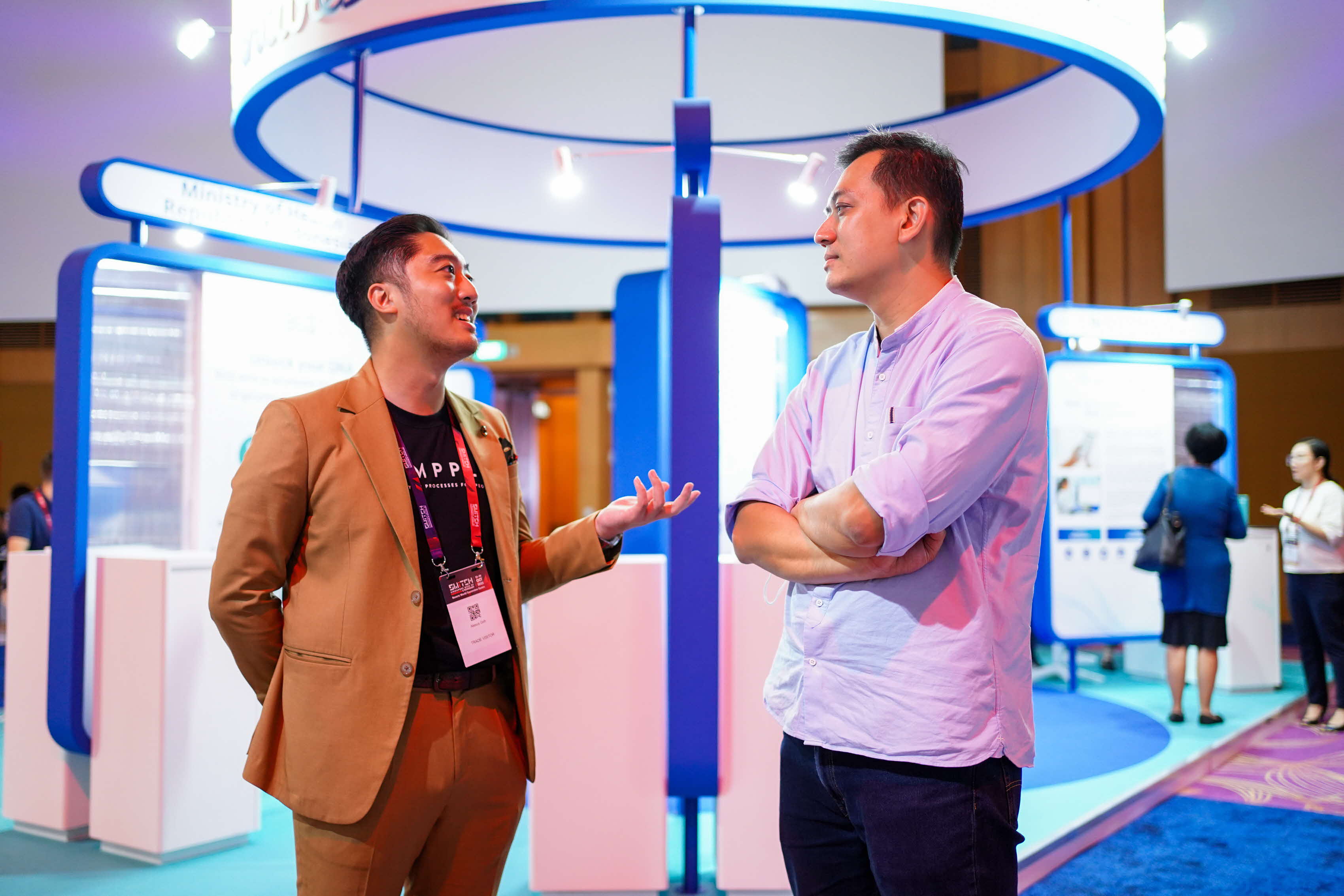 Connect with your next client
Gain qualified leads with leading innovation and technology players, where SWITCH attendees are actively seeking out brands like yours.