SWITCH Global Market Access Sessions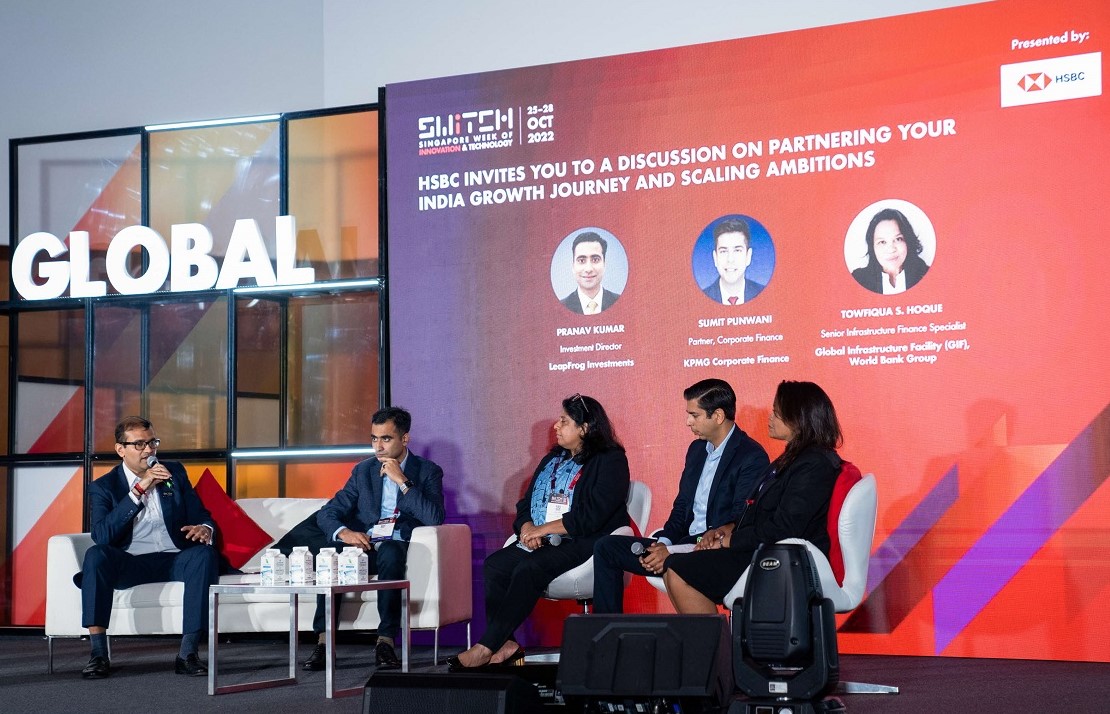 Connect with business leaders from more than 15 markets to discuss latest tech trends and opportunities for global collaboration, including leveraging Singapore as the connecting node to expand into the region. Interact with changemakers at our exhibition trade floor and glean insights from market leaders and local industry experts at our market access sessions and global pavilion.
For more information, click here.