Details
Register for Innovation Lab Crawl ➞
To attend an innovation lab crawl tour, you will need a SWITCH Trade Pass or SWITCH Beyond Pass. Get your pass here ➞
---
Labs you will visit
Carousell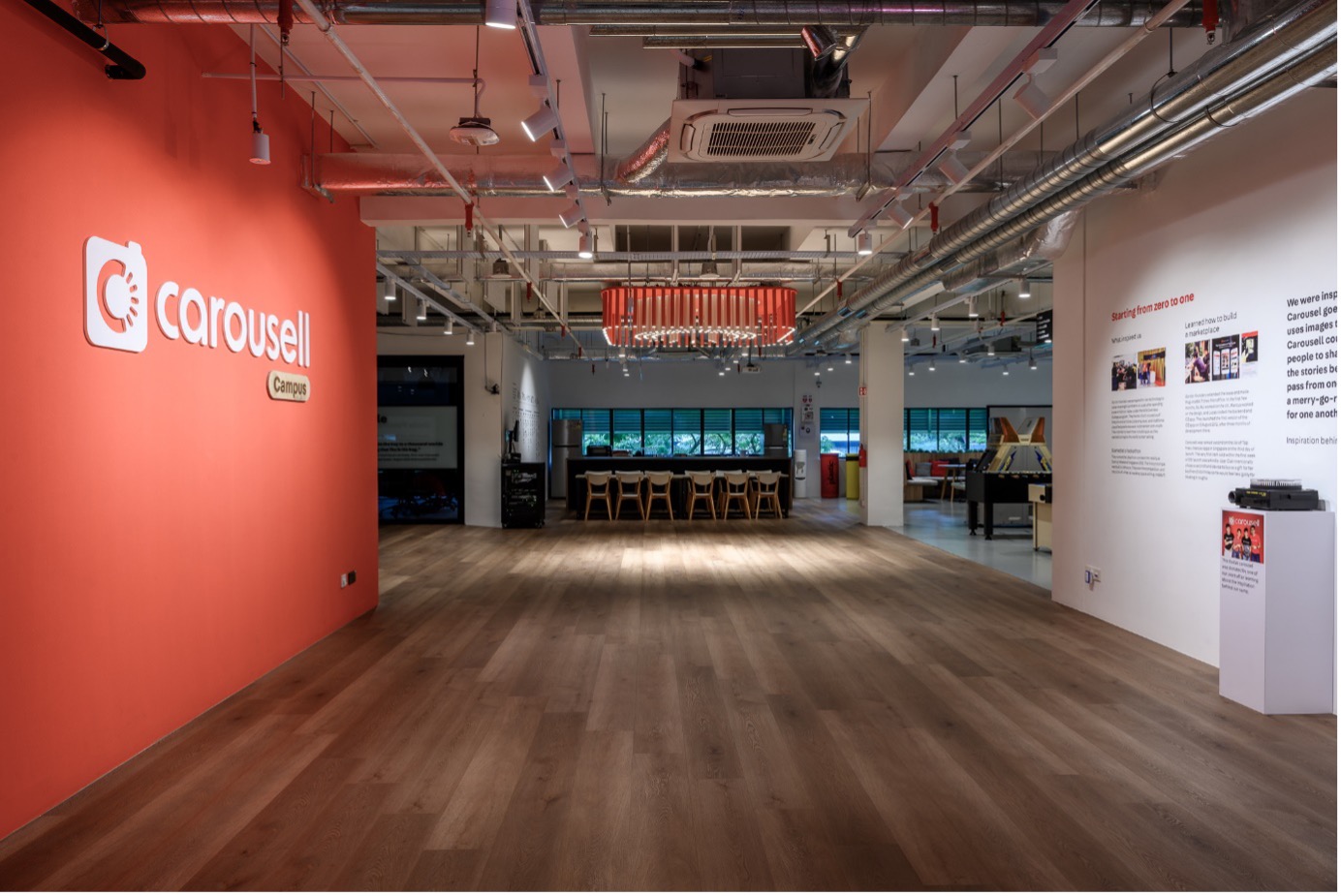 Photo courtesy of Carousell
Carousell Group is the leading multi-category platform for secondhand in Greater Southeast Asia on a mission to inspire the world to start selling, and to make secondhand the first choice. Founded in August 2012 in Singapore, the Group has a leading presence in seven markets under the brands Carousell, Chợ Tốt, Laku6, Mudah.my, OneShift, and Refash, serving tens of millions of monthly active users. Carousell is backed by leading investors including Telenor Group, Rakuten Ventures, Naver, STIC Investments, 500 Global and Peak XV Partners (formerly known as Sequoia Capital India). Come visit the Carousell Campus and learn more about how they are leading the future of secondhand.
Carousell Lab Crawl Details
Name of Lab: Carousell Campus
Lab Address: 79 Ayer Rajah Crescent, 03-01, Singapore 139955
---
Esco Aster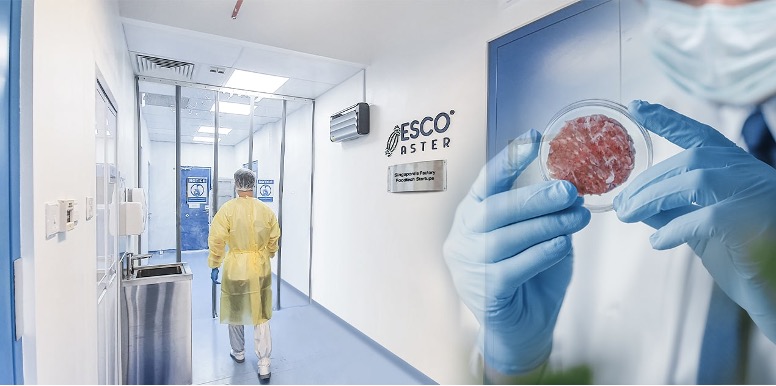 Photo courtesy of Esco Aster
Esco Aster is a vertically-integrated contract research, development, and manufacturing organization (CRDMO), founded and deeply rooted by scientists to enable the translation of innovative benchside discoveries into life-saving diagnostics, therapeutics, cosmeceuticals, and cellular agriculture, at affordable pricing. We make complex manufacturing simple via our proprietary best-in-class continuous manufacturing platforms providing a reliable and linearly scalable outcomes.
Esco Aster Lab Crawl Details
Name of Lab: Esco Aster
Lab Address: #02-04, Blk 67 Ayer Rajah Crescent, Singapore 139950
---
lyf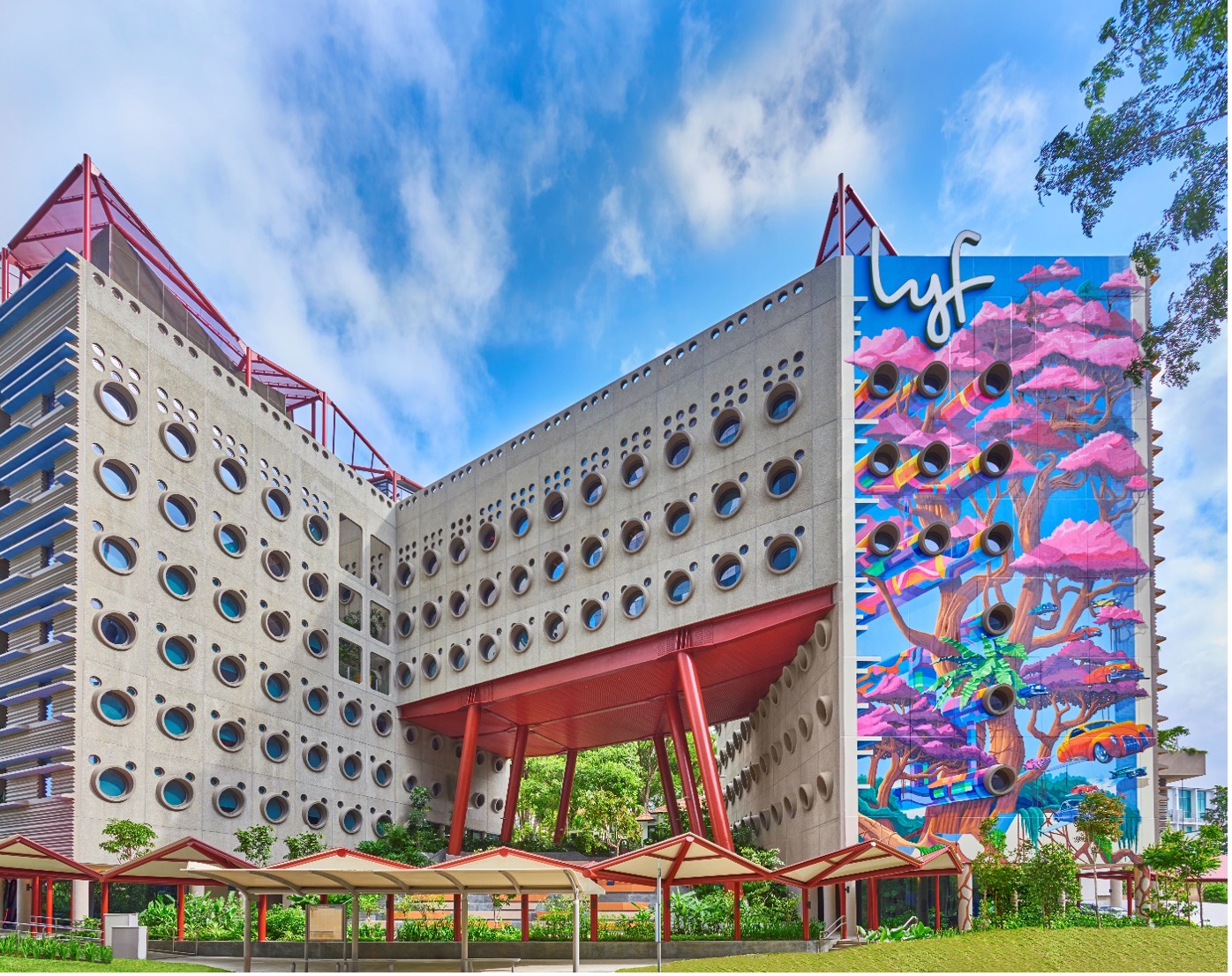 Photo courtesy of lyf
Designed for the next-generation travelers, lyf is a unique co-living concept that allows digital nomads, technopreneurs, creatives and self-starters to "live your freedom" in a dynamic environment for live, work and play. With curated experiences and social programmes, lyf is also designed for residents to plug into the local community and form connections with one another.
lyf Lab Crawl Details
Name of Lab: lyf
Lab Address: 80 Nepal Park, Singapore 139409
---
Register for Innovation Lab Crawl ➞
To attend a lab crawl or innovation tour, you will need a SWITCH Trade Pass or SWITCH Beyond Pass. Get your pass here ➞