Details
Register for Innovation Lab Crawl ➞
To attend an innovation lab crawl tour, you will need a SWITCH Trade Pass or SWITCH Beyond Pass. Get your pass here ➞
---
Labs you will visit
Grab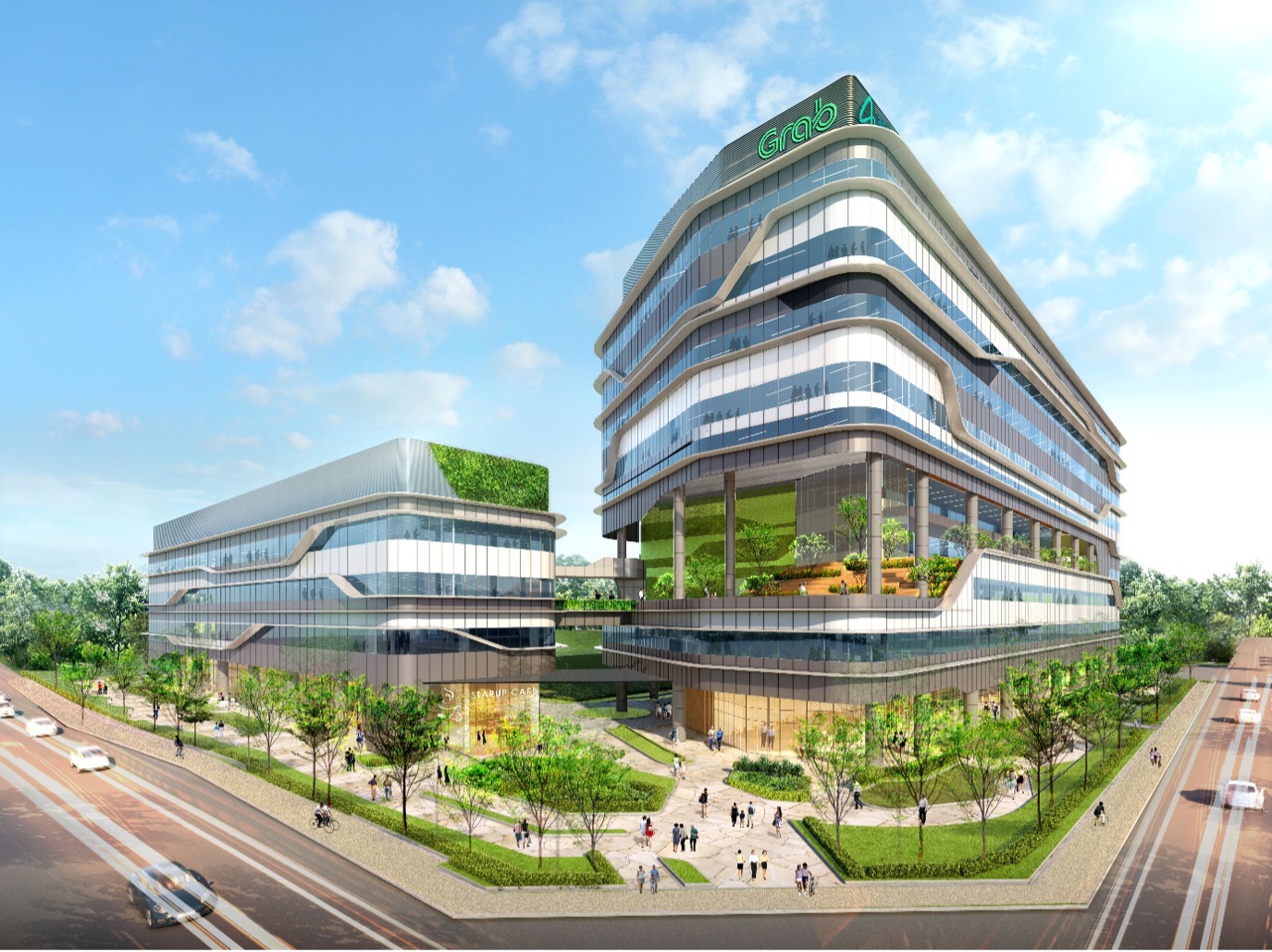 Photo courtesy of Grab
Grab has expanded our offerings across Southeast Asia to include deliveries, mobility, financial services, enterprise, and others—all through one superapp. These services connect consumers from all walks of life with everyday entrepreneurs, providing delightful experiences and fulfilling the everyday needs of millions across 428 cities and 8 countries.
Grab Lab Crawl Details
Name of Lab: Grab
Lab Address: 3 Media Cl, Singapore 138498
---
Genomics Lab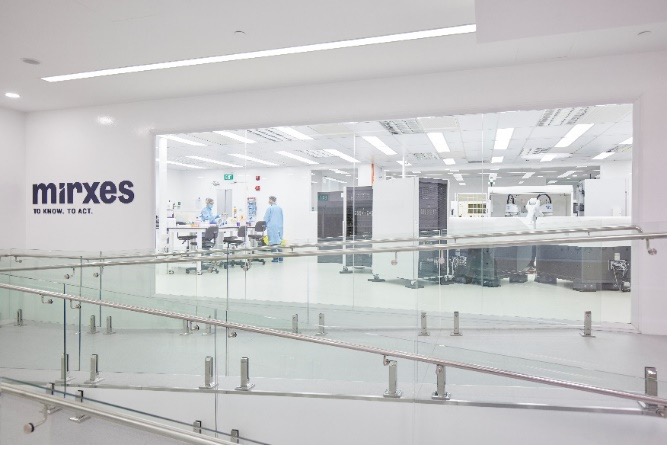 Photo courtesy of MiRXES
Mirxes's Genomics Lab, a purpose-built multi-omics laboratory, is located in one-north's Biopolis and houses the cutting-edge DNBSEQ-T10×4RS Genetic Sequencing System (T10), the world's largest and highest throughput next generation sequencer.
The T10 is the first of its kind installed and operationalized in the Asia-Pacific Region, outside of China, and will provide a significant boost to Singapore's sequencing power and enable ultra-high throughput multi-omics research including a transformational, high-resolution spatial-temporal transcriptomics pipeline powered by BGI-Research's Stereo-seq technology.
T10 can produce up to 20TB data per day or equivalent of 200 whole human genomes sequenced at 30×. A single T10 system can produce more than 50,000 WGS per year, which is eight to ten times of other sequencers in the market today.
Having APAC's first T10 sequencing platform based in Singapore, an important hub for biomedical and clinical research, will enable Mirxes to forge collaborations with academic and clinical institutions and companies globally by giving access to cutting-edge capabilities to generate novel biological insights into complex diseases such as cancers, cardiovascular and neurological disorders, and allow for discovery of new biomarkers and pathways for targeted drug development. This will enable Mirxes to scale the positive impact of genomics for Singapore and the region.
Genomics Lab Crawl Details
Name of Lab: Genomics Lab
Lab Address: 8 Biomedical Grove, 02-01/04 Neuros, Singapore 138665
---
Shopee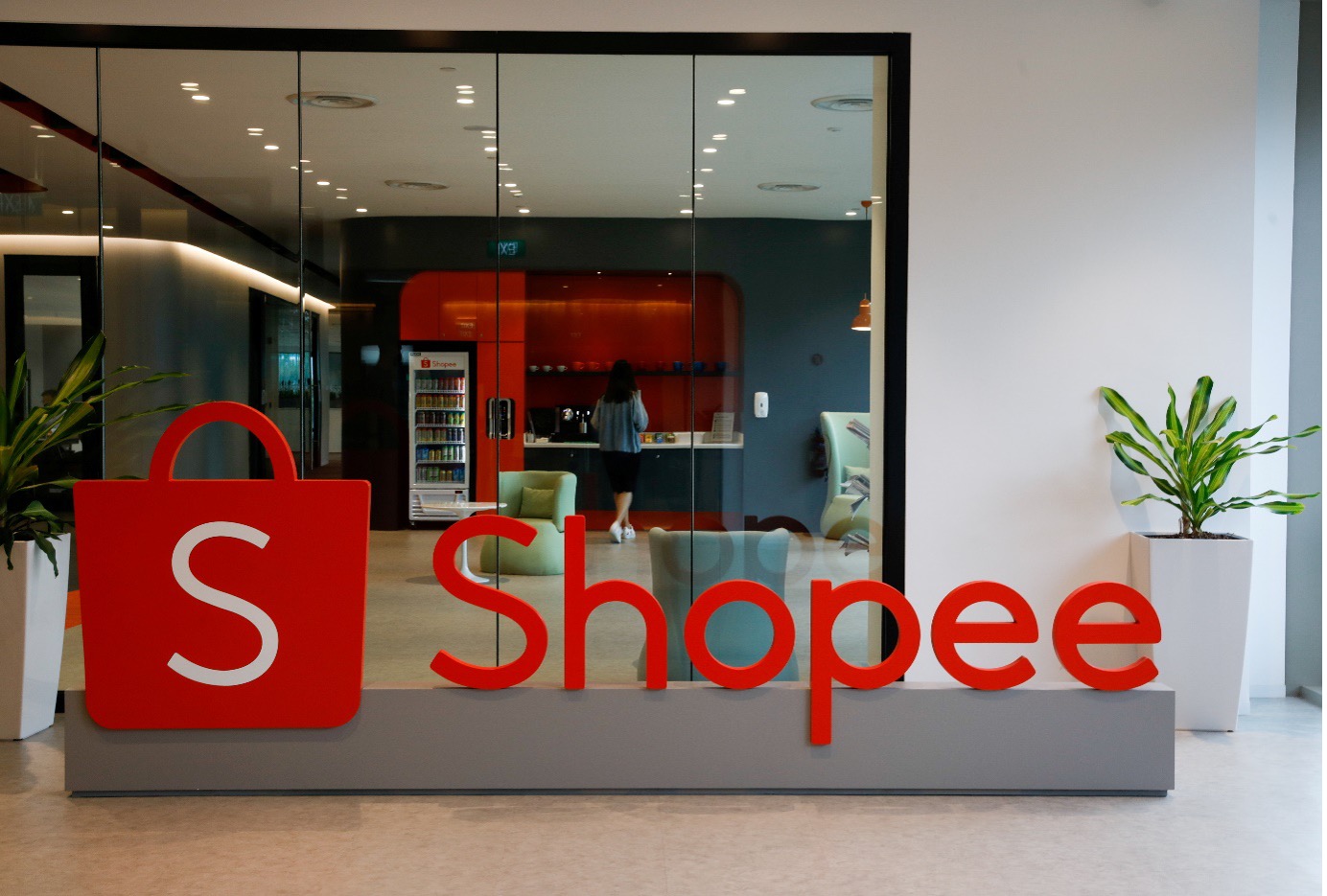 Photo courtesy of Shopee
Shopee is the leading e-commerce platform in Southeast Asia & Taiwan. Shopee promotes an inclusive and sustainable digital ecosystem by enabling businesses to digitalise and grow their online presence, helping more people access and benefit from digital services, and uplifting local communities.
Shopee offers an easy, secure, and engaging experience that is enjoyed by millions of people daily. Shopee is also a key contributor to the region's digital economy with a firm commitment to helping homegrown brands and entrepreneurs succeed in e-commerce.
Shopee Lab Crawl Details
Name of Lab: Shopee
Lab Address: 5 Science Park Drive, Shopee Building, Singapore 118265
---
Register for Innovation Lab Crawl ➞
To attend an innovation lab crawl tour, you will need a SWITCH Trade Pass or SWITCH Beyond Pass. Get your pass here ➞