Details
Register for Innovation Lab Crawl ➞
To attend an innovation lab crawl tour, you will need a SWITCH Trade Pass or SWITCH Beyond Pass. Get your pass here ➞
---
Labs you will visit
HATCH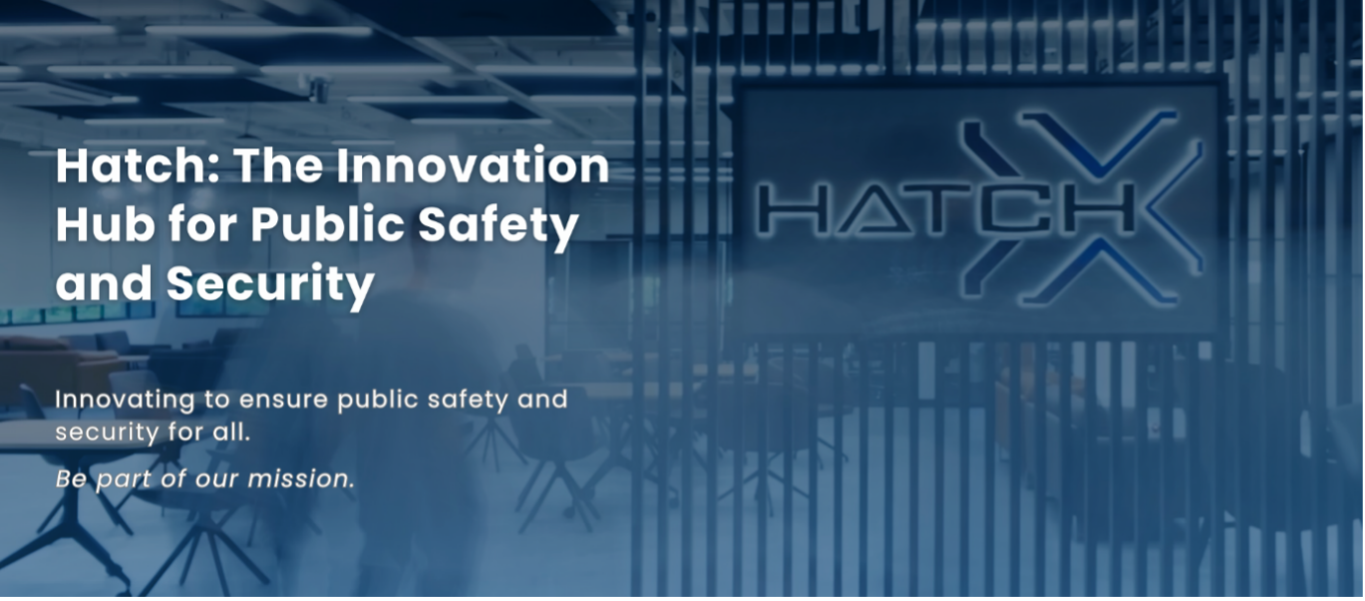 Photo courtesy of HATCH
Established by Home Team Science and Technology Agency (HTX), Hatch brings technologies from companies across the globe to trailblaze innovations for public safety and security.
One of our core programmes is the Open Innovation Challenge, which seeks to validate dual-use technologies from international start-ups through collaborative development with operational end-users and technical staff.
At our innovation hub in LaunchPad, our Hatch & Match programme conducts market trend analysis, scouting start-ups and validating emerging technologies and start-ups across industry verticals.
HATCH Lab Crawl Details
Name of Lab: HATCH
Lab Address: 79 Ayer Rajah Crescent #04-03/04, Singapore 139955
---
ION Mobility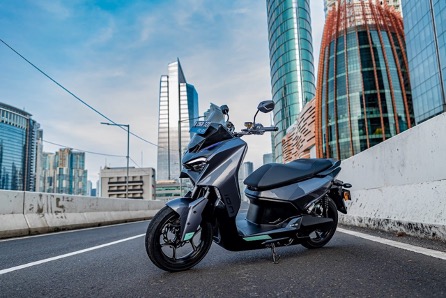 Photo courtesy of ION Mobility
ION Mobility is an automotive and technology OEM on a mission to create aspirational products and sustainable solutions, beginning with electric motorcycles (E2Ws) and energy storage systems (ESS). Our vision is to be Southeast Asia's top technology company leading our region's transition towards a low-carbon economy across Southeast Asia.
Founded in 2019, Singaporean-startup ION Mobility unveiled the M1-S electric motorcycle to consumers at the 2022 Indonesia Motorcycle Show (IMOS) in Jakarta after approximately 2.5 years of multi-disciplinary R&D. Since its unveiling, ION Mobility has been setting up a manufacturing and assembly factory in Karawang in West Java, a larger and more mature version of ION Mobility's assembly line inside Block 67 at JTC LaunchPad.
Join us to see the internal workings of an EV battery and how a pack is assembled, feel the instant torque delivered by the M1-S on a motorcycle dynamometer and watch the M1-S take off and reach 50 km/h in 3.7 seconds from standstill.
ION Mobility Lab Crawl Details
Name of Lab: ION Mobility
Lab Address: Blk 67 Ayer Rajah Crescent, #01-05, Singapore 139950
---
Wilmar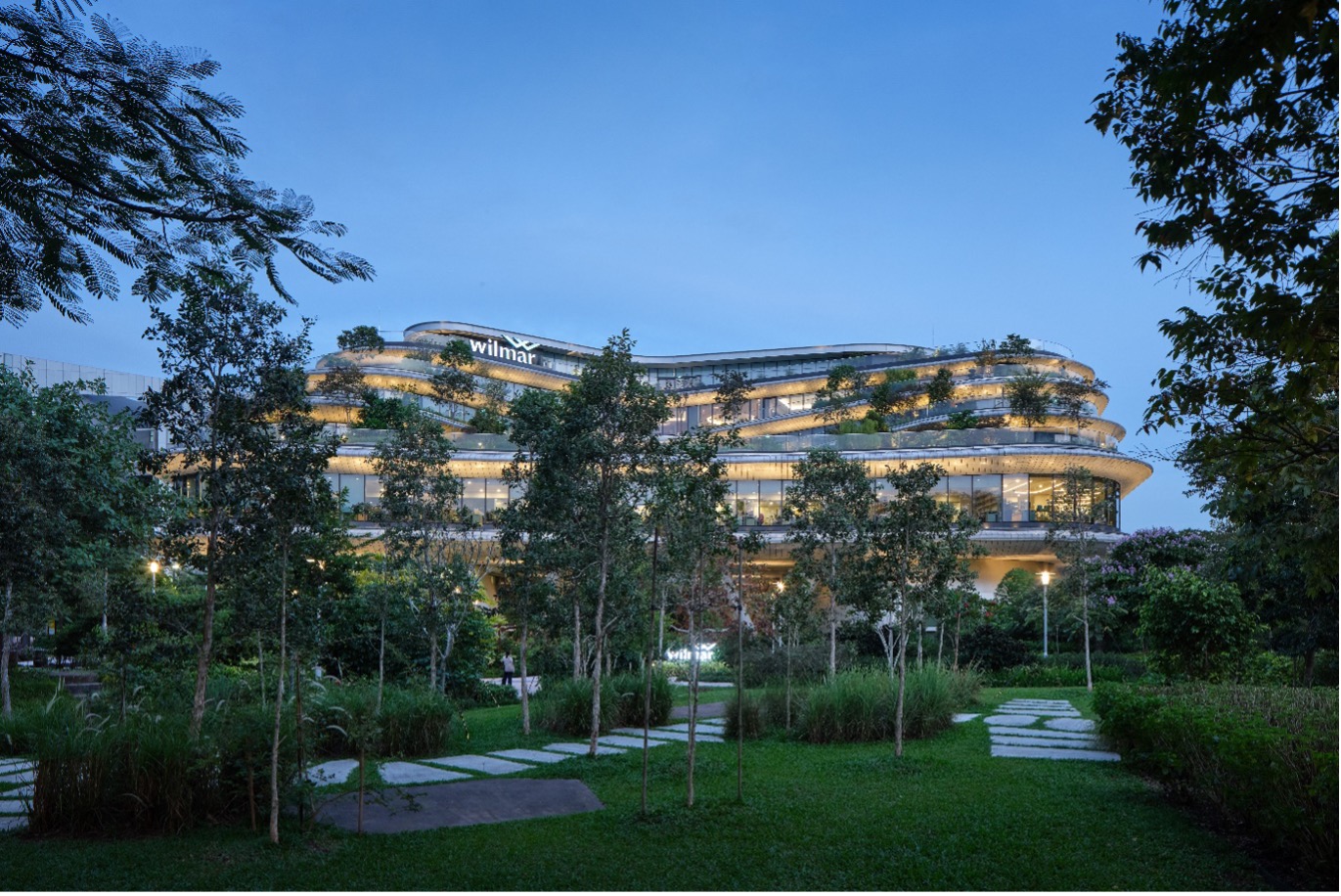 Photo courtesy of Wilmar
Wilmar International Limited, founded in 1991 and headquartered in Singapore, is today Asia's leading agribusiness group. Collaborating with established scientists and researchers in world-class facilities, Wilmar carries out robust research and development (R&D) activities focused on improving manufacturing processes to enhance the quality of existing products as well as to develop new and innovative ones. This collective R&D effort has resulted in 371 patents granted to date.
Wilmar Lab Crawl Details
Name of Lab: Wilmar
Lab Address: 28 Biopolis Road, Singapore 138568
---
Register for Innovation Lab Crawl ➞
To attend an innovation lab crawl tour, you will need a SWITCH Trade Pass or SWITCH Beyond Pass. Get your pass here ➞