PUB, Singapore Water Exchange
About PUB, Singapore Water Exchange
Singapore Water Exchange (SgWX) is designed to provide an integrated and conducive environment for water companies to operate and collaborate. It will house a vibrant ecosystem of water companies and leverage on mutual strengths to push the frontiers of water innovation and business growth.
There were two labs for PUB's Lab Crawl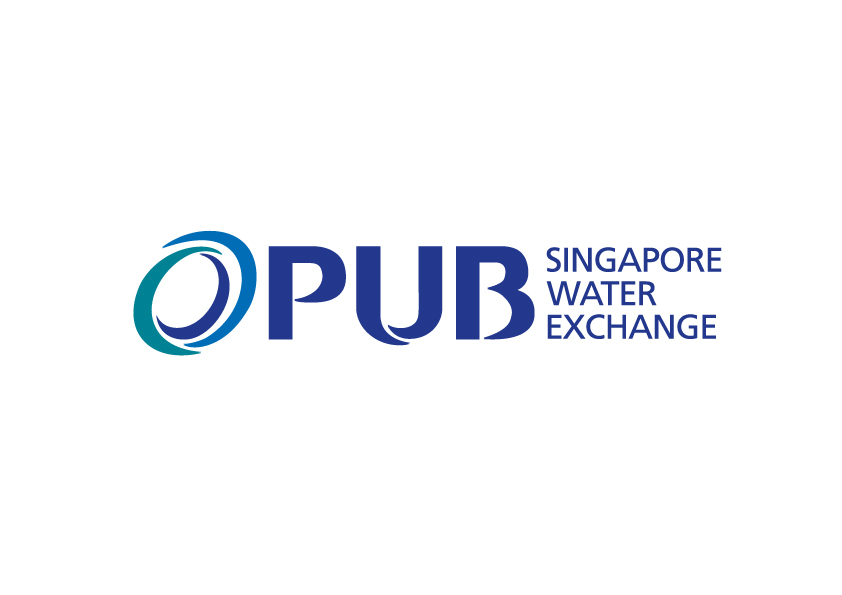 PUB Lab Crawl Details
| Name of Lab: | Singapore Water Exchange |
| --- | --- |
| Lab Address: | 84 Toh Guan Road East Singapore 608501 |
About Nanyang Environment and Water Research Institute (NEWRI)
Globally ranked among the top research and technology organisations in the environment and water domain, the NEWRI ecosystem strives to take its lab-scale innovations to innovative engineered solutions for the water and environmental markets. With 'Research-Engineering-Deployment' (RED) as its guiding philosophy, NEWRI bridges deep research with cutting-edge innovation, robust engineering coupled with industry-level translation, to field applications, piloting and deployment at full scale in real life settings. .
Photo courtesy of Nanyang Technological University
Through industrial and CSR projects with commercial and social impact, NEWRI continuously strives to make a difference towards developing a true circular economy through efficient reuse innovations, and harnessing the value in waste
For more information on Nanyang Environment and Water Research Institute (NEWRI)
Nanyang Environment and Water Research Institute (NEWRI) Lab Crawl Details
| Name of Lab: | Nanyang Environment and Water Research Institute (NEWRI) |
| --- | --- |
| Lab Address: | 1 Cleantech Loop, CleanTech One #06-08, Singapore 637141 |
General PUB Lab Crawl Details
| Name of Labs: | Singapore Water Exchange (sgWX) & Nanyang Environment and Water Research Institute |
| --- | --- |
| Reporting Address: | 84 Toh Guan Road East Singapore 608501 |
| Date: | Fri, 28 Oct 2022 |
| Tour Slots: | 12noon–5pm (Singapore Time / UTC +8) |
| Shuttle Bus Services: | Yes |
| Price: | Free (Limited to 40 pax) |
| Register Here: | This event has ended |
PUB Lab Crawl schedule
| | | |
| --- | --- | --- |
| Time | Programme | Venue |
| 1200 | Bus departs RWS for SgWX | RWS |
| 1230 – 1430 | Lunch Networking and Sharing by PUB | SgWX |
| 1430 | Bus departs SgWX for NEWRI | SgWX |
| 1500 – 1630 | Presentation and Tour of NEWRI | NEWRI |
| 1630 | Bus departs NEWRI for RWS | NEWRI |
| 1700 | End of Tour | RWS |